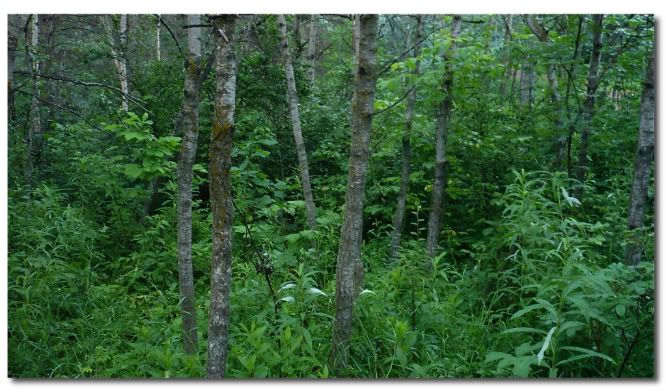 More than the eyes can see in the magical mystical forest realms.
Interdimensional play and game, little voices, peek-a-boos and scrumptious delights to taste, smell and gaze upon in joyful glee.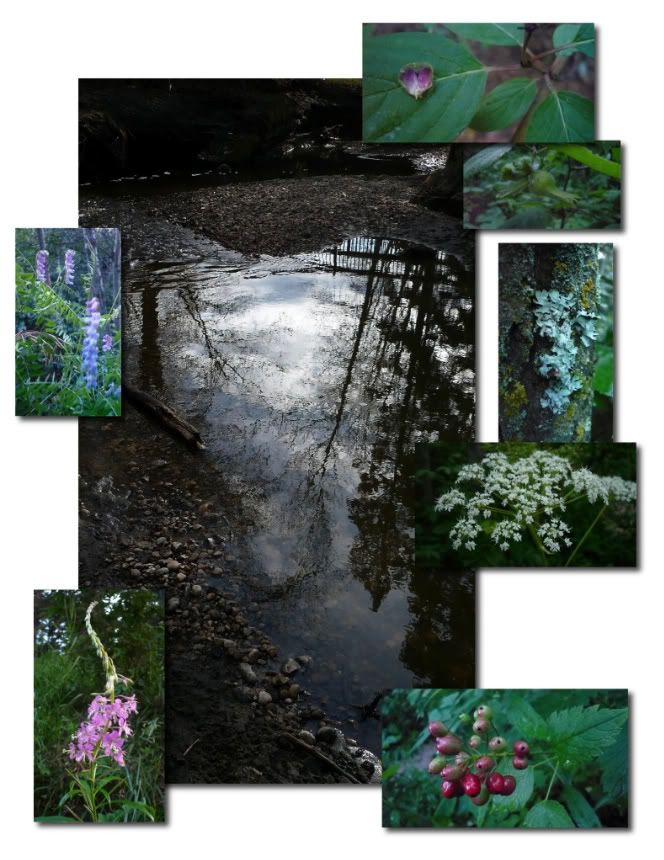 I spy with my little eye two hearts ... one pink and the other a water element ♡↑♡↑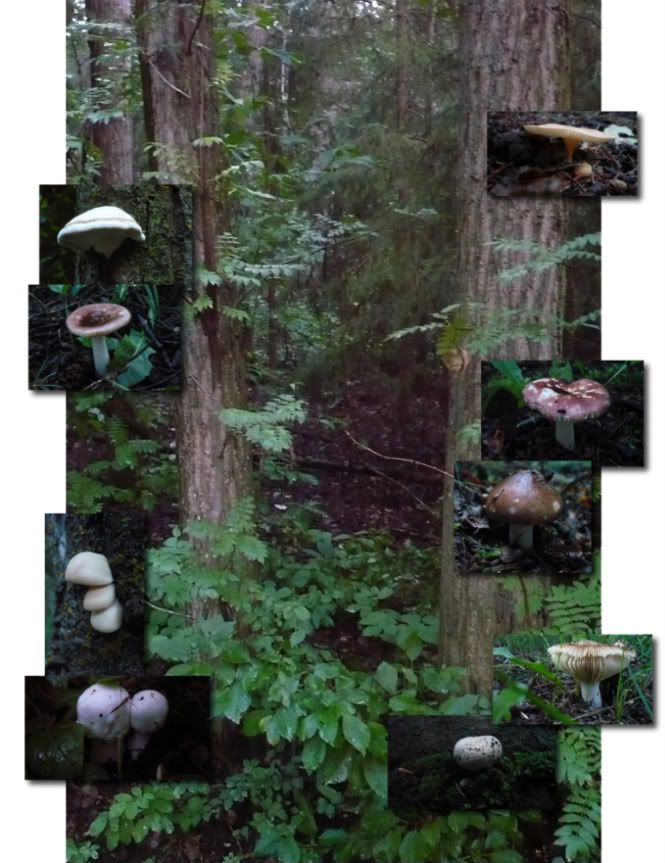 The amazing Kingdom of Fun•gi :: those sweet little guys.
Can you spot the Faery ship in landing mode ... zoom zoom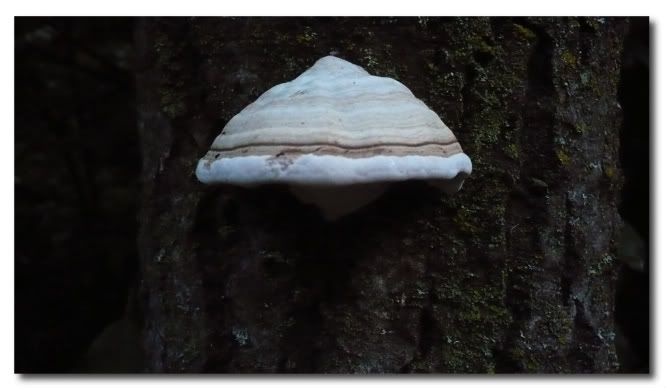 Zzzzoom zoom.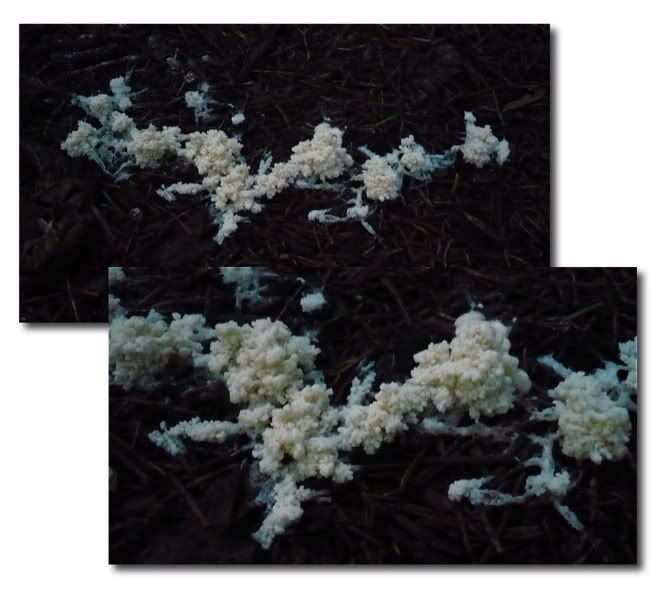 Fungi lack chlorophyll and are therefore incapable of photosynthesis. Many play an ecologically vital role in breaking down dead organic matter :: some are an important source of antibiotics or are used in fermentation, and others cause disease. The familiar mushrooms and toadstools are merely the fruiting bodies of organisms that exist mainly as a threadlike mycelium in the soil. Some fungi form associations with other plants, growing with algae to form lichens, or in the roots of higher plants to form mycorrhizas.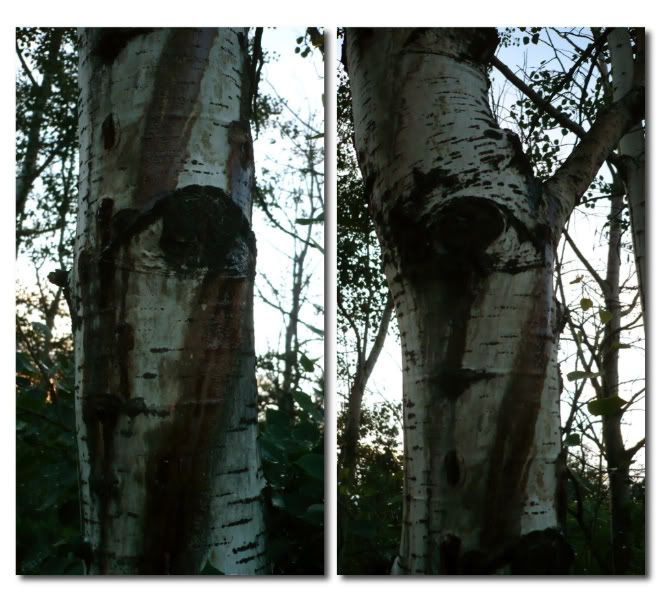 Trees have eyes.
Such natural bliss in love,
~Violet