To be able to read comments and to add content you need to register
---
Advertise Here (More Info)
---
Stock Photos Wanted
Grab your camera and start a high-paying career in photography today! Work from home and be your own boss! Get to choose your own work hours. Shoot subjects that interest you most.


Beat Kidney Disease
How To Lower Creatinine Levels, Improve Kidney Function, and Safeguard Your Kidneys From Further Damage - Introducing An All Natural Step-by-Step Program, Proven To Start Healing Your Kidneys Today!


Cracking the Millionaire Mind
Controversial New Program Turning Regular People into Millionaires With Shocking Speed And Incredible Ease


The Unexplainable Store
Change the way you think, feel and behave through deep trance meditation techniques and crystal activation. Your trip to an altered state of consciousness or your money back.


Free Usui Reiki 1 Course
This beautifully crafted online Reiki course will attune you and open your world up the the amazing Reiki energy healing arts. A blessing, and a gift for every lightworker.


The 11 Forgotten laws
The 11 Forgotten Laws That Make The Law of Attraction An Unbreakable Force" Bob Proctor – one of the key figures in "The Secret"- believes that the Law of Attraction is incomplete, and for the first time reveals the 11 Forgotten Laws that will finally uncover the Law's true potential.


Advertise Here (More Info)
26 June 2011 - 4:21am |
Alice2010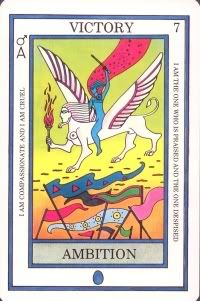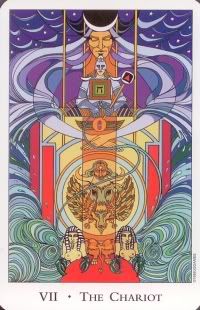 Alice2010's blog
|
Login
or
register
to post comments |
Tags:
Activitism
,
Qabala
,
Tantra