~**~ Mother Earth looks Beautifully stunning today. ~**~
Another set of eyes will have a different perception.
Our inner and outer world is made up of how we perceive anything.
~**~ One person sees through eyes of Love ~**~
Yet another will see through eyes of hurt and despair.
When Love wins through all of the emotions we feel within,
We will see that Love is the energy that heals and nurtures
~**~ our entire Being! ~**~
The Power of Love over-rides all other emotions..........
When we stay connected to our spiritual essence
~**~ Our True Selves ~**~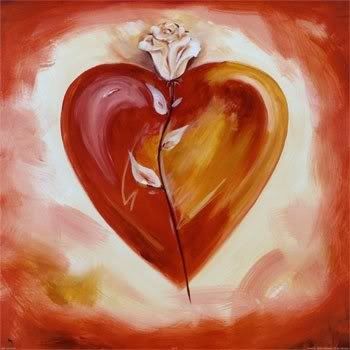 Love ~ Tara *~