March 3rd, 2012 • By Swami Nirmalananda Giri
AtmaJyoti.org
Q: Strong creatures eat weaker ones day and night. How can one say God is great?
The world is seen to be very painful. If God is the creator, why did He create like this?
God manifested the creation many creation-cycles ago as a perfect entity, but humans
have spoiled it by their misdeeds and murderous ways. The individual human life and the
cosmic life are interrelated. Just as a human being carries his karma along with him, and
that karma determines what his future lives will be, so it is with the world. Humans have
progressively caused the creation to be increasingly flawed and painful.

Q: If I kill another person for money and feel good about it and believe I am right, does that
mean I will have no bad karma? If I cheat another person for money and believe it is
justified and that I am right, does that mean I will have no bad karma?
No, it just means that you are a murderer and cheat that has no conscience. It also means that
you are going to be cheated and killed in the future by someone who does not think he has done wrong.
Buddha said that karma is determined by the mind. That is, if we do something accidentally we are
not guilty; but if we intend to do a wrong, then we are guilty, whether we succeed or fail in carrying out
our evil intention.
Until they change themselves and thereby change the state of the world, things will keep on as they
are or get worse. The choice is ours, not God's. That is what free will is all about.
~~~~~~~~~~~~~~~~ o O o ~~~~~~~~~~~~~~~~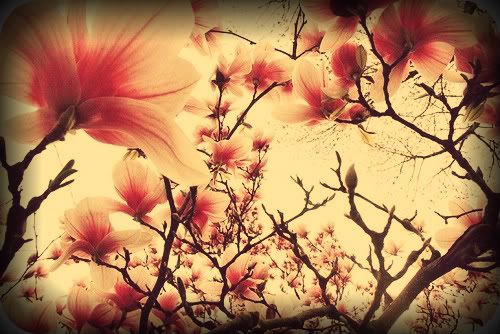 Have a beautiful day ~ Tara