Oh Wow, dear Friends, what an awesome day it turned out to be!
The first day after the Venus transit which brought to earth the many aspects of the Divine Feminine
has proved to be a humdinger!!! In my area it looks like the atmosphere has been scrubbed clean
to a shining gleam and we have definitely ascended a few notches or two!
It's Thursday here and my shopping day, so I took the bus to my usual shopping centre which I like
a whole lot better than the one down the road. It's my old stomping ground and I know a lot of folks
there. Anyway, it was a very enjoyable time and also the trip home. But when I got home, I felt so
different..............age is now reversing, I am sure, after I changed and stepped outside off my back
porch to play with the dogs........when I stepped down onto the grass I started to point my toes in a
dancing pose and nearly pirroetted (sorry about the spelling) down the yard!
I felt so young and carefree..............simply awesome! Like life has turned a huge page and I said
to the furkids "we are going to have a wonderful life....." as if life is starting off fresh, all brand new.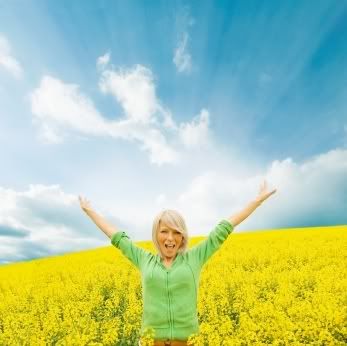 So, can't wait to hear how others are feeling since the transit. I'm just going out to the garden
again, I have this urge to dance....................see you all later!!!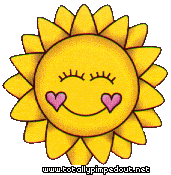 ~~* Much love, Tara *~~