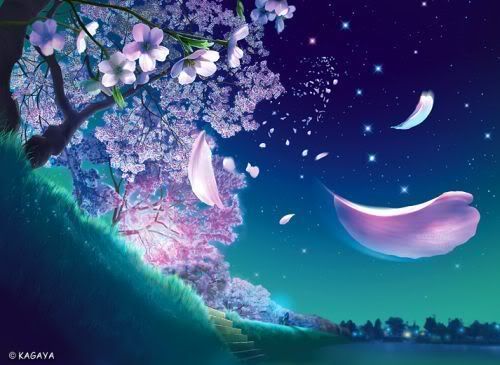 Something came to me today, friends, concerning going within and why some people may find
it difficult at times..........or, lots of times! The Ascension downloads brought a lot of new experiences
and some were not very pleasant. We blogged about our own personal experiences with each
download and it was comforting to have a place to share with like-minded folk. Now, we find that
life has somewhat returned to earth-business again. What that is doing, I feel, is bringing out some
more emotional issues for us to face. And, one is loneliness because many of us don't have anyone
to share these feelings with, and discuss with spiritually aware folk our concerns, etc.
Having a spiritual website is great, but many miss the face to face friendship, which is not difficult
to understand, because as humans, this is our nature. For some folks, they are always busy
chasing signs of Ascension and involving themselves in other related/unrelated topics, depending
on what one calls 'related' to spiritual ascension. But then, it is a physical ascension as well, but
the two are nonetheless intertwined...........you can't have one without the other!!!
So, now we find that the parts of our Selves that have experienced these wonderful energies have
gone UP or...........somewhere! We are multidimensional Beings, if we are aware of it or not.
Back down to the business of earth-life and observing through more-awakened eyes.
But, hold on, for many they are still finding it difficult to "go within...." You know friends, that part
of the Real Us, the spiritual essence of Us. With the time we have on our hands now, there is
plenty of time for meditation and self-enquiry to see if any other issues need to be dealt with.
Many, many souls on earth have had very difficult lives and that, for sure, leaves scars. We may think
that many emotional issues were faced and taken care of, only to resurface when life becomes quiet.
Emotional scars make it difficult to go within and settle with inner-self for a nice peaceful meditation.
People are reporting episodes of great sadness and depression creeping back. It could very well
be the collective energy of tremendous sadness that many countries are going through right now,
atrocities happening every day. But, it could also be those scars from our own emotional traumas.
There is something else I would like to point out, and that is most of us who have been giving of ourselves
for most of our lives, are usually the ones suffering now and feeling unloved and lonely. We gave a
tremendous amount of our love and energy in helping to awaken others, or just for the sake of helping
other humans with their life issues. Being one of the so-called 'first-wave' Starseeds, the toll of years
and years of devoting our life to the ascension awakening through interacting with our communities
and many of us finding ourselves alone now, is something I would not wish on anyone! No pity please,
just a fact of life and I feel that there are so many of Us out there suffering alone...........it makes me cry.
No one, except our spirit lightworker helpers, will know what we went through, day in and day out, for well
over 20 years. We were working 24 hours a day - when our physical bodies went to sleep, our major
etheric body took off to fight in the astral realms. The battles were fierce as the dark entities were determined
to try and stop the ascension from happening by interfering with peoples' minds, even our earth family members.
We didn't attend many family functions because of work, too tired, or the family just thought we were 'weird'
because our energies felt strange to them. Anyway, just a little insight...........
We can't always run away from facing deep emotional issues that have created scars within. I do honestly feel,
however, that giving ourselves a whole lot more love and patience is the way to go. There is no earth time or date
for ascension, as life goes in cycles not dates. The Source/God energy has it all under control for major changes,
but, there would never be a mass ascension to a higher dimension as it all depends on the individual's vibrations.
No one ascends to a higher dimension that does not hold the higher frequencies of that dimension.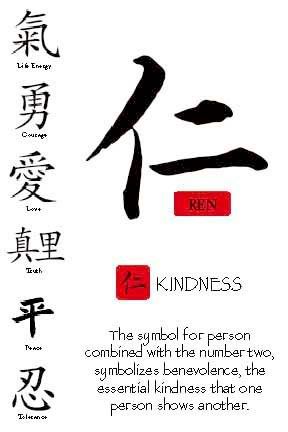 *~* Love and big warm hugs to those that need it, Tara. *~*