To be able to read comments and to add content you need to register
---
Advertise Here (More Info)
---
Easy Breezy Prosperity
You Deserve to Prosper Because it's your Birthright! Connect with the frequency of abundance in a powerful way and allow it to shower you with breathtaking goodness! Bridge the gap that once divided spirituality and money! You've probably noticed it. Many books written about success, abundance and wealth are missing a HUGE essential ingredient…SOUL! Find Out More...


Build a Better Body
Join Thousands of Men and Women From All 4 Corners of The World Who Have "Burned The Fat" and Completely Transformed Their Bodies, Permanently, Safely And Naturally!


Beat Kidney Disease
How To Lower Creatinine Levels, Improve Kidney Function, and Safeguard Your Kidneys From Further Damage - Introducing An All Natural Step-by-Step Program, Proven To Start Healing Your Kidneys Today!


Build a Better Mind
Discover The Revolutionary Software That Will Reprogram Your MIND And BODY Automatically. Placing thousands Of Positive Affirmations Directly In Your Brain, FAST AND EASY.


Get your Master Numerology Reading
If You Have An Email Account, Now You Too Can Receive a FREE Sample Of One of the Most Strikingly Accurate Numerology Readings You Will Ever Read!


Cracking the Millionaire Mind
Controversial New Program Turning Regular People into Millionaires With Shocking Speed And Incredible Ease


---
Advertise Here (More Info)
---
FEB 2016 UPGRADE STATUS :User profiles and New posts are now working again! Yey! Thank you so much for your patience! PLEASE Post any Issues Here.
10 July 2012 - 6:10am |
blackmoon69
I have been feeling pressure on my third eye and top of head area for a while now, about 3 weeks I reckon. But still I don't feel my third eye is open yet, I can't see anything. There is just very obvious pressure there which is constant now. It's like I'm downloading a lot of energy into my third eye and crown chakra. What is there to know about all this? What are other symptoms just in case I get them?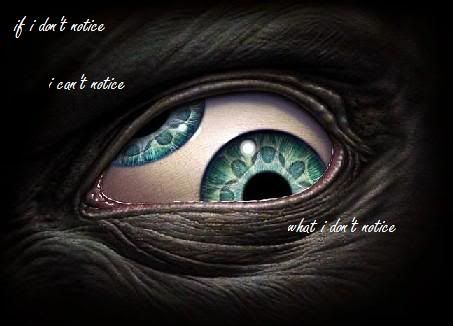 blackmoon69's blog
|
Login
or
register
to post comments