To be able to read comments and to add content you need to register
---
Build a Better Body
Join Thousands of Men and Women From All 4 Corners of The World Who Have "Burned The Fat" and Completely Transformed Their Bodies, Permanently, Safely And Naturally!


Food for Wealth and Health
Finally, a method of growing food that is reliable (and I mean bomb proof). It also produces an abundance of food and is easy to understand.


Mind Power Secrets
Brand NEW Ebook Reveals Life-Changing Secrets From Million Dollar Mind Power Research Program.


Cracking the Millionaire Mind
Controversial New Program Turning Regular People into Millionaires With Shocking Speed And Incredible Ease


The Secret of Deliberate Creation
A Law of Attraction System So Powerful That Your Ability To Manifest What You Want, When You Want and For Whatever Reason You Want...will be "certified."


Build a Better Mind
Discover The Revolutionary Software That Will Reprogram Your MIND And BODY Automatically. Placing thousands Of Positive Affirmations Directly In Your Brain, FAST AND EASY.


10 July 2012 - 6:10am |
blackmoon69
I have been feeling pressure on my third eye and top of head area for a while now, about 3 weeks I reckon. But still I don't feel my third eye is open yet, I can't see anything. There is just very obvious pressure there which is constant now. It's like I'm downloading a lot of energy into my third eye and crown chakra. What is there to know about all this? What are other symptoms just in case I get them?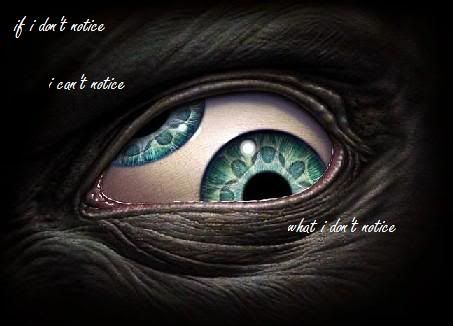 blackmoon69's blog
|
Login
or
register
to post comments