To be able to read comments and to add content you need to register
---
Advertise Here (More Info)
---
Stock Photos Wanted
Grab your camera and start a high-paying career in photography today! Work from home and be your own boss! Get to choose your own work hours. Shoot subjects that interest you most.


Free Usui Reiki 1 Course
This beautifully crafted online Reiki course will attune you and open your world up the the amazing Reiki energy healing arts. A blessing, and a gift for every lightworker.


Get your Master Numerology Reading
If You Have An Email Account, Now You Too Can Receive a FREE Sample Of One of the Most Strikingly Accurate Numerology Readings You Will Ever Read!


Cracking the Millionaire Mind
Controversial New Program Turning Regular People into Millionaires With Shocking Speed And Incredible Ease


Acoustic Meditation Power
Real altered states of consciousness - Absolutely guaranteed! Acoustic Brainwave Activation. Release the power of your subconscious mind! Achieve peace, relaxation, enlightenment, personal enhancement and much much more.


Mind Power Secrets
Brand NEW Ebook Reveals Life-Changing Secrets From Million Dollar Mind Power Research Program.


Advertise Here (More Info)
IMPORTANT UPDATE - FEB 3rd : Sincere apologies for the system anomalies going on over January. We are now completing a whole system/server upgrade. This will be a big change in the look and feel of Lightworkers, however all content has been migrated to the new server and we will have a data Roll Back to Jan 11th 2016. Any data entered after this date will be lost, which is a shame but its been a very big job. Please make copies of any content you wish to keep and re-post to the new system when we go live. Target for launch is Feb 10th with ongoing development over Feb/March. The new server will be more stable, and up to date. With new and improved functionality, mobile compatible and more. Thank you for your continued support and sorry again for the inconvenience.
10 July 2012 - 6:10am |
blackmoon69
I have been feeling pressure on my third eye and top of head area for a while now, about 3 weeks I reckon. But still I don't feel my third eye is open yet, I can't see anything. There is just very obvious pressure there which is constant now. It's like I'm downloading a lot of energy into my third eye and crown chakra. What is there to know about all this? What are other symptoms just in case I get them?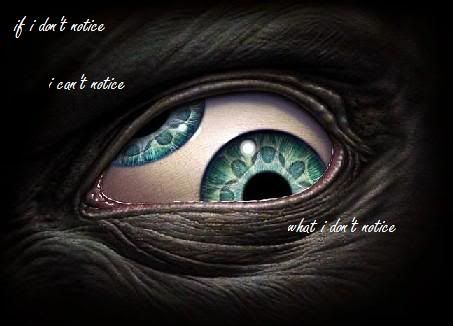 blackmoon69's blog
|
Login
or
register
to post comments