To be able to read comments and to add content you need to register
---
Advertise Here (More Info)
---
The 11 Forgotten laws
The 11 Forgotten Laws That Make The Law of Attraction An Unbreakable Force" Bob Proctor – one of the key figures in "The Secret"- believes that the Law of Attraction is incomplete, and for the first time reveals the 11 Forgotten Laws that will finally uncover the Law's true potential.


The Secret of Deliberate Creation
A Law of Attraction System So Powerful That Your Ability To Manifest What You Want, When You Want and For Whatever Reason You Want...will be "certified."


Manifestation Miracle
Many people don't realize there is a great big hole in the law of attraction which might be sabotaging your manifestation efforts. Follow this link to discover the missing ingredient and manifest abundance, wealth, health, love and more...


Build a Better Body
Join Thousands of Men and Women From All 4 Corners of The World Who Have "Burned The Fat" and Completely Transformed Their Bodies, Permanently, Safely And Naturally!


Free Usui Reiki 1 Course
This beautifully crafted online Reiki course will attune you and open your world up the the amazing Reiki energy healing arts. A blessing, and a gift for every lightworker.


Beat Kidney Disease
How To Lower Creatinine Levels, Improve Kidney Function, and Safeguard Your Kidneys From Further Damage - Introducing An All Natural Step-by-Step Program, Proven To Start Healing Your Kidneys Today!


Advertise Here (More Info)
10 July 2012 - 6:10am |
blackmoon69
I have been feeling pressure on my third eye and top of head area for a while now, about 3 weeks I reckon. But still I don't feel my third eye is open yet, I can't see anything. There is just very obvious pressure there which is constant now. It's like I'm downloading a lot of energy into my third eye and crown chakra. What is there to know about all this? What are other symptoms just in case I get them?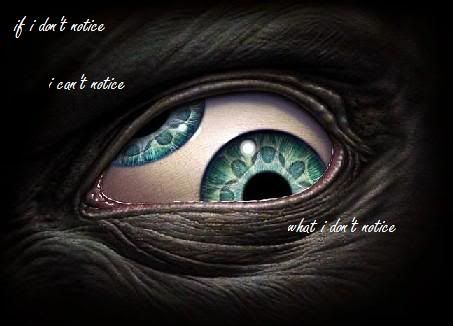 blackmoon69's blog
|
Login
or
register
to post comments