To be able to read comments and to add content you need to register
---
Advertise Here (More Info)
---
The Super Affiliate Handbook
How to create a second income stream from the comfort of your own home using affiliate marketing. This is the amazing true story of how a woman with NO business experience became a Super Affiliate earning $500,000+ (*) per year selling other people's stuff online.


The 11 Forgotten laws
The 11 Forgotten Laws That Make The Law of Attraction An Unbreakable Force" Bob Proctor – one of the key figures in "The Secret"- believes that the Law of Attraction is incomplete, and for the first time reveals the 11 Forgotten Laws that will finally uncover the Law's true potential.


Cracking the Millionaire Mind
Controversial New Program Turning Regular People into Millionaires With Shocking Speed And Incredible Ease


Build a Better Mind
Discover The Revolutionary Software That Will Reprogram Your MIND And BODY Automatically. Placing thousands Of Positive Affirmations Directly In Your Brain, FAST AND EASY.


Acoustic Meditation Power
Real altered states of consciousness - Absolutely guaranteed! Acoustic Brainwave Activation. Release the power of your subconscious mind! Achieve peace, relaxation, enlightenment, personal enhancement and much much more.


Food for Wealth and Health
Finally, a method of growing food that is reliable (and I mean bomb proof). It also produces an abundance of food and is easy to understand.


Advertise Here (More Info)
10 July 2012 - 6:10am |
blackmoon69
I have been feeling pressure on my third eye and top of head area for a while now, about 3 weeks I reckon. But still I don't feel my third eye is open yet, I can't see anything. There is just very obvious pressure there which is constant now. It's like I'm downloading a lot of energy into my third eye and crown chakra. What is there to know about all this? What are other symptoms just in case I get them?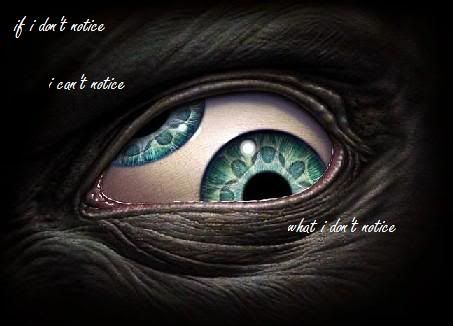 blackmoon69's blog
|
Login
or
register
to post comments