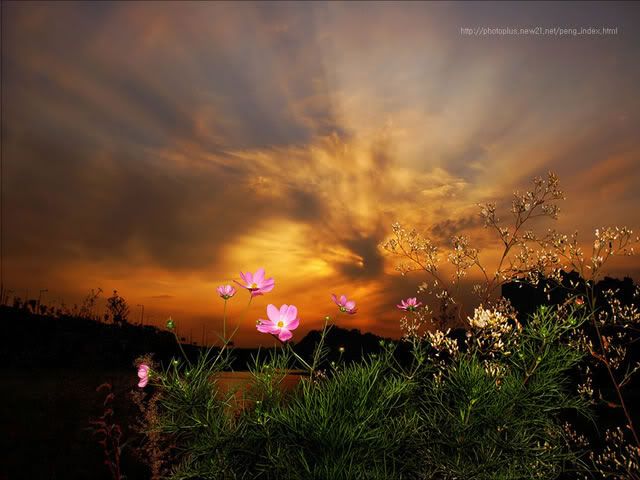 There is no other place in the Universe like our Mother Earth.
Some people's eyes are only focused on getting as much as
they can out of her for their own profits !
Eyes of greed cannot see Natural Beauty.
Mother Earth has displayed all of her beautiful gifts to one and all.
Why can't every-one see this?
Our Mother does not need one day of the year for us to show her
how much we love and appreciate all she gives us.
Like a true Mother, she gives and she gives..............
It is our loving duty to care for her and nurture all of her creations.
She is a Divine Gift to All who live upon her.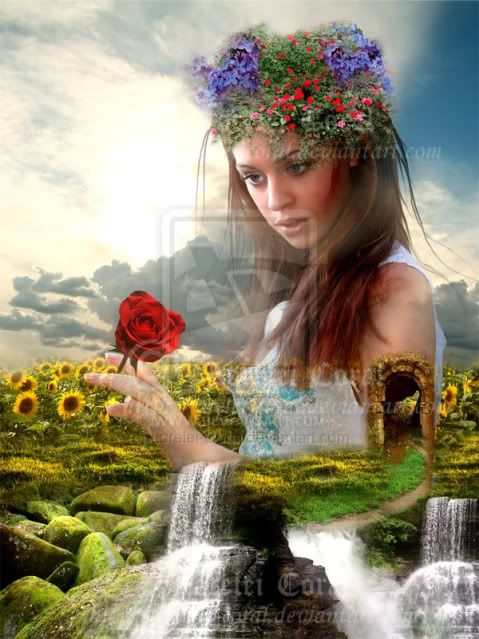 She sings to us through the winds in the mountain crevices
And the waterfalls cascade with joy and dance on the pools below.
The butterflies joyfully flutter through breezes and swoop to
touch a flower as if to say 'Hello!'
The dewdrops glisten in the morning's first light
As the birds awaken and take flight to search for food.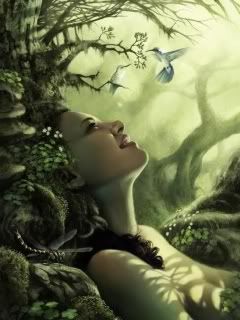 We salute you our Beautiful Gaia
You live within Us All and We in You !
Living as One ~ Loving the All
~*~ There is nothing more powerful than a Mother's Love ~*~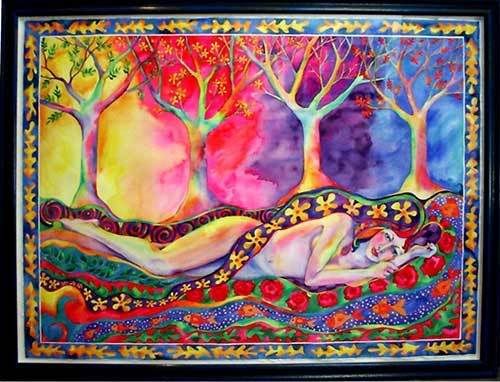 Written with Love for our Beautiful Mother Gaia ~
Tara *~