Well Ms. Kitty, it's not what this Blog is about, but if i could, I would give you child support !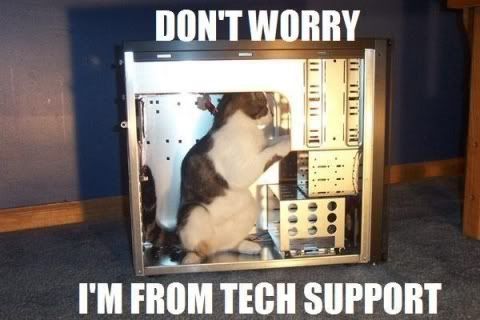 Great ! ! ! Now You can stay, just what I need ! ! !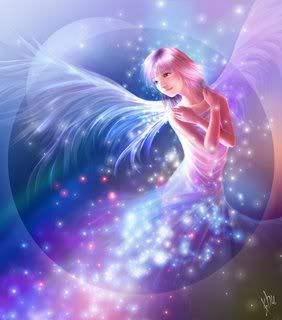 Well Dear Friends, the world has certainly reacted from, I think, the spiritual ramifications of the solar eclipse.
All of the turmoil that was brewing before this occurred has now heightened dramatically ! Europe is reacting
in each country very strongly to the austerity measures implemented, by massive riots.......everywhere!
The Hamas leader was assassinated today when his car blew up, and the US is still in deep doo-doo as well
with trying to balance their economy. These are just a short list, but the European countries are certainly in turmoil
over the austerity implications.
Everything seems, to me, to be coming to a head. Many things need to be sorted for people around the world to
be able to live in peace and to afford to live with at least the necessities of life. Then there is still the devastation from
Hurricane Sandy and many living very rough waiting for power and fuel, etc., and with a very cold winter as well.
After watching the news this afternoon, what occurred to me was our lightworker community here needs to come
together even more for support and spiritual kinship. We need to pull together to support those who are doing it
tough physically, and also for those who need emotional support as well. As most of us are empathics, we are
more than likely going to feel the global crisis even if living across the planet from what is happening.
For anyone in crisis or wants to share their plight, we have strong shoulders and big hearts, so please don't
feel you are whinging or weak if needing some emotional support. We are here for YOU, we are all family.
*~* Time for a Group Hug *~*
*~* Love To All *~*