To be able to read comments and to add content you need to register
---
Advertise Here (More Info)
---
Build a Better Body
Join Thousands of Men and Women From All 4 Corners of The World Who Have "Burned The Fat" and Completely Transformed Their Bodies, Permanently, Safely And Naturally!


Beat Kidney Disease
How To Lower Creatinine Levels, Improve Kidney Function, and Safeguard Your Kidneys From Further Damage - Introducing An All Natural Step-by-Step Program, Proven To Start Healing Your Kidneys Today!


Free Usui Reiki 1 Course
This beautifully crafted online Reiki course will attune you and open your world up the the amazing Reiki energy healing arts. A blessing, and a gift for every lightworker.


Acoustic Meditation Power
Real altered states of consciousness - Absolutely guaranteed! Acoustic Brainwave Activation. Release the power of your subconscious mind! Achieve peace, relaxation, enlightenment, personal enhancement and much much more.


Unleash Unlimited Abundance
Ride the wave of awakening and break free from the 24 Abundance Blocks holding you back with the Unlimited Abundance home training program.


The 11 Forgotten laws
The 11 Forgotten Laws That Make The Law of Attraction An Unbreakable Force" Bob Proctor – one of the key figures in "The Secret"- believes that the Law of Attraction is incomplete, and for the first time reveals the 11 Forgotten Laws that will finally uncover the Law's true potential.


---
Advertise Here (More Info)
---
FEB 2016 UPGRADE STATUS :User profiles and New posts are now working again! Yey! Thank you so much for your patience! PLEASE Post any Issues Here.
10 March 2013 - 3:34am |
Gold Wizard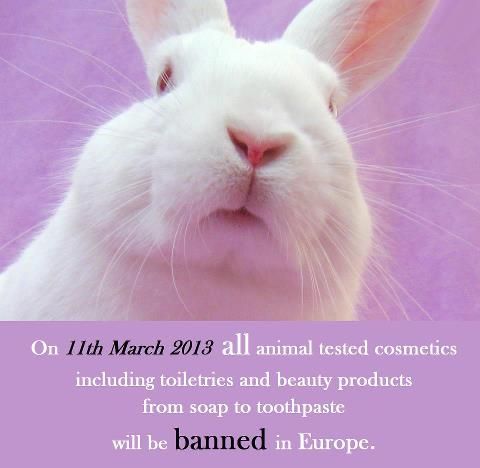 Huff post news article.. http://www.huffingtonpost.com/2013/02/06/c...
Gold Wizard's blog
|
Login
or
register
to post comments |
Tags:
Activitism