Arise Arise Arise
Oh Starry Being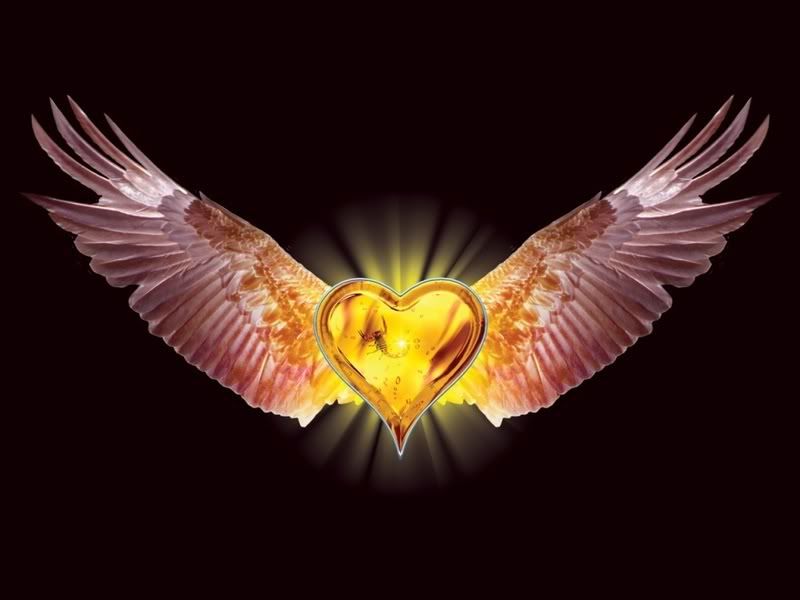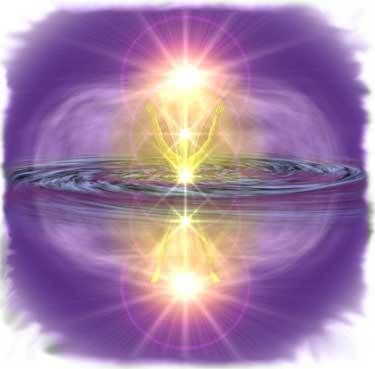 The Time is here…
The Shedding has began…
Like the life of a butterfly moving through the metamorphosis of its life cycle –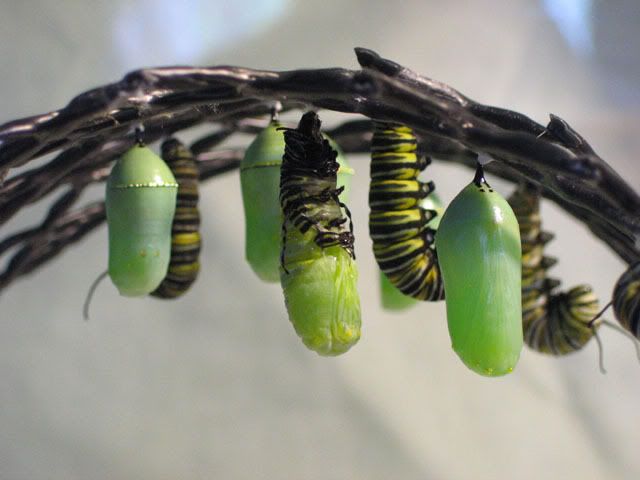 We have been cocooned, this stage served to crystallize our
being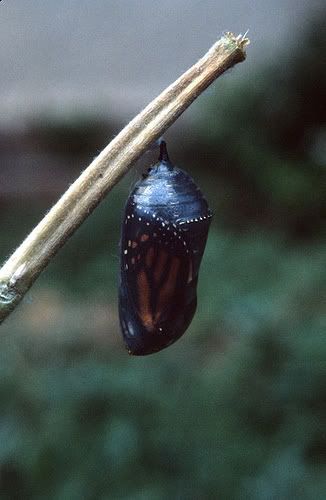 Chrysalis def; the hard outer case enclosing it, preparatory or transitional state.
Now our outer shell is breaking away.
The incubation is over
We no longer have any choice
But to become that Butterfly with crystalline wings
We must first break free
The suit is tight and no longer serves us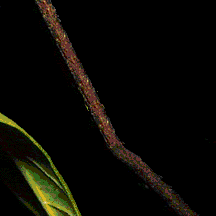 As we hatch and break through this jacket
We are born anew
Emerging Free – innocent and at one with the glory of all creation.
For there is only one-way of being….
That is LOVE, LOVING and LOVED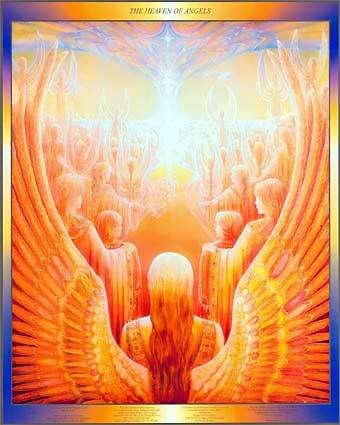 Love is our protection
As we reach out to our SOUL Family
All our hue-man conditions have been is normalized, humanized and all that has held us captive no longer serves our highest good…
We now have to clear all that is inauthentic in our lives
Our past Experiences had suggested that we were a consequence of our experience and our interpretation of them.
It is clear as we are reborn – We reintroduce ourselves to each other as Divine beings living in the ONE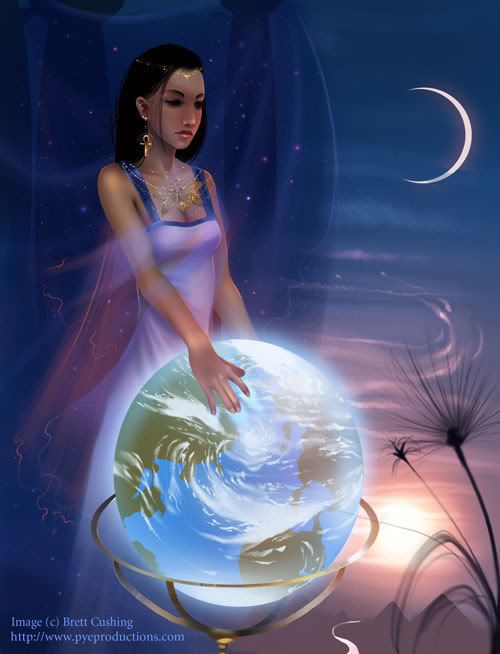 All has converged into this Time of transfiguration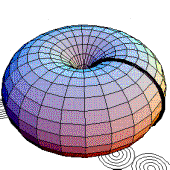 The transmutation of our original innocence and divine blueprint.
We recognize the illusion
We recognize that we need no longer hide behind the conditions of the past
We are not these conditions but the observer of them.
This present Wave of awakening is spontaneously releasing the old
And magically presenting this New Paradigm of Oneness and completion
Duality is shifting
We are no longer separate from each other
What affects one, affects all
The veil is removing itself
We have no choice
Resistance is futile
We much move forward with courage, thanksgiving and love
Some of our bothers and sister still require healing on physical, emotional and mental levels
By sharing all that we are through our process – helps to normalize the process without judgment.
Helping our divine sister/brother to release with love and compassion
We express love through the acceptance of the hue-man journey
It's a celebration of the old and new
And need not be so painful for others
As many of us have through this often-painful process for ourselves, we are now the teachers/ healers/ conduits for loving change.
Life in duality was simply a journey of remembrance
Reflected through you and I
None is more or less
It just is…
As our light bodies ignite the truth of our cosmic crystalline endeavor we are aligned to our highest good.
All is For-Given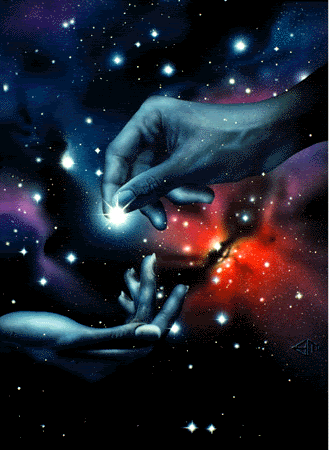 We Give and receive the truth of all things
Our true complete essence of interconnected ness
There is no longer the small "i- am"
We now merge with our starry friends
Who have waited for this day for aeons
We dance IN-Formation
The tantric language of Light
We have stepped into the last portion of the Mayan calendar, which ends between December 2012 & March 21st 2013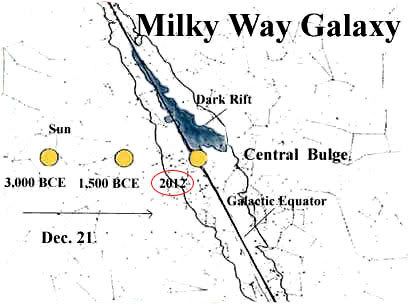 We have also come to the end of 6000 years (moon cycle) and entered the 'GOLDEN AGE' – Sun cycle – ushered in on the 1st august solar eclipse.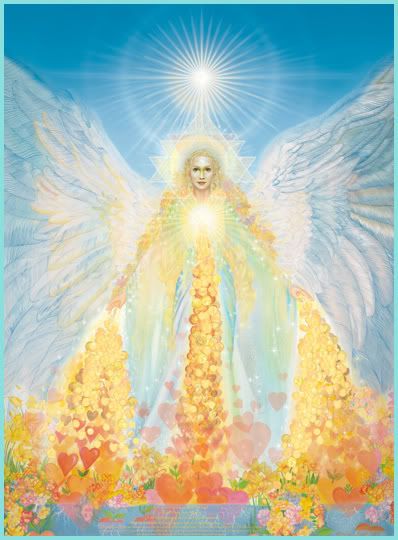 There are 2 moon cycles and 2 sun cycles completing the quantum - 6 with power of 1000 earth years x four…
Many remember the solar eclipse of August 11 1999

New alignments, meteor showers and galactic events are occurring.
Jupiter has been shining bright in the heavens – Seen as the brightest star in the night sky.
It all so wondrous and sublime.
On the 8th August 2008 - 08 08 08
The rainbow light of infinite universal consciousness is integrated on this planet and within every living cell and organism.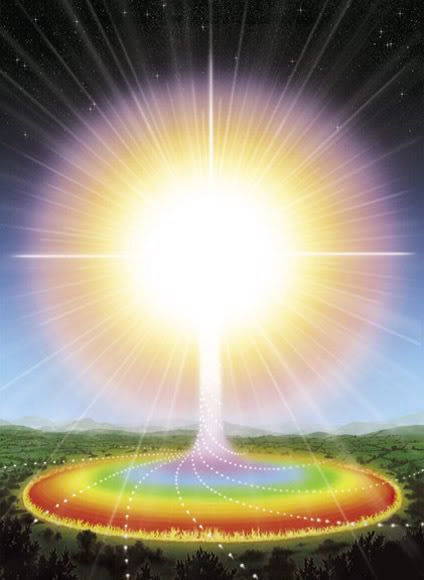 Portals will be activated releasing and opening channels – The Acu points of Mother Earth !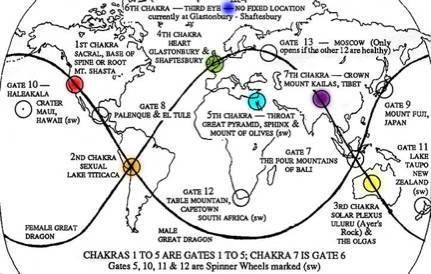 Allowing this new energetic vibration of light to activate this next stage of the ascension process.
This process on Earth has never occurred on this planet before.
Door way of 11:11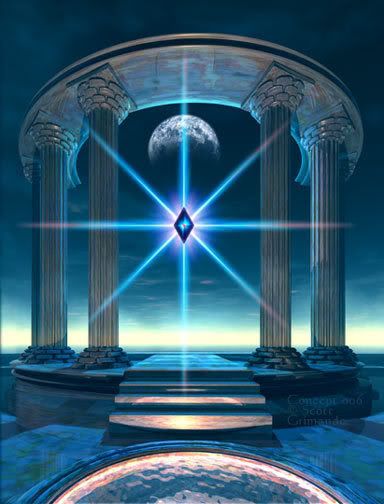 Earth has been chosen for this unique cosmic event for divine consciousness.
As this planet reaches its final destination before we align with our intergalactic brethren
We are showered with cosmic rays – stellar radiance
And so we too are transformed forever…
Behold….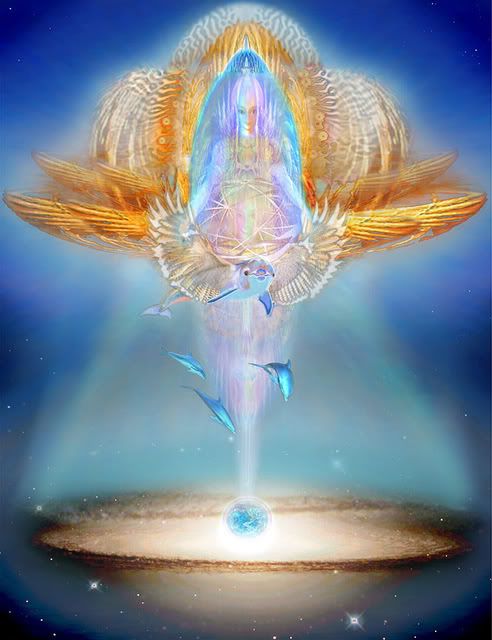 Our intergalactic union
Super- consciousness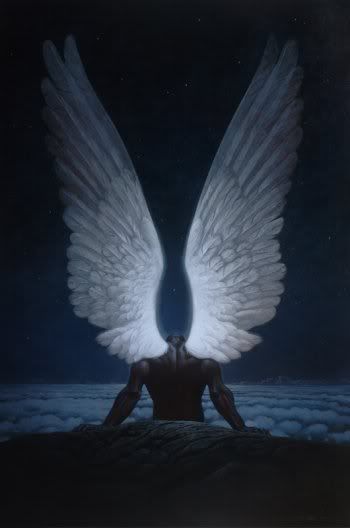 Call upon our starry brethren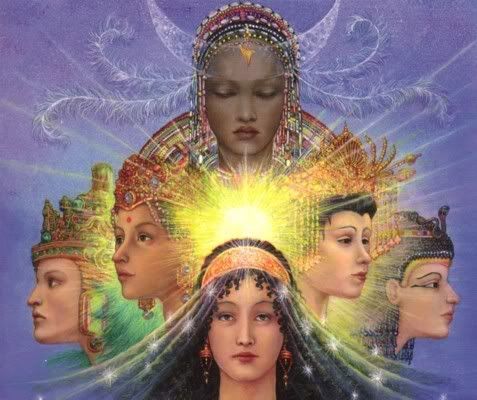 Evoke our Androgen crystalline identity
I love you completely
360 degrees
Tantric Star
Arise Arise Arise
And so it is…..
AL AE NU RA
Magenta Tantric Star