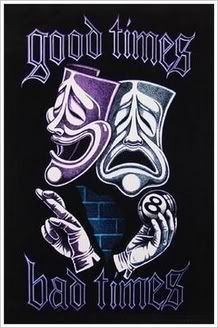 Life - Love, joy, pain, sorrow, happiness, harmony, anger, disease, freedom and gratitude, grief, sadness, all that is for-giving, hope and faith, fear, and change
This is a journey of Thanks-Giving
Life and Love is…
For – Giving
It is to Give
For you
For me
For all and ONE to see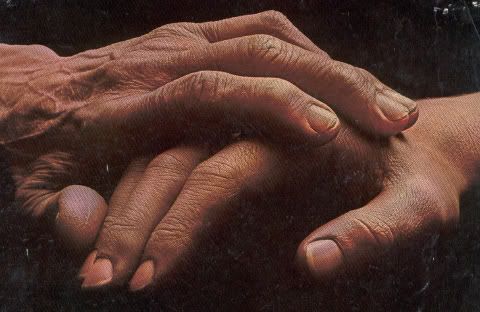 So many ways to experience our emotion
To express this human journey of remembrance
The conduit of our soul evolution
All the spectrum of duality is here to experience who we are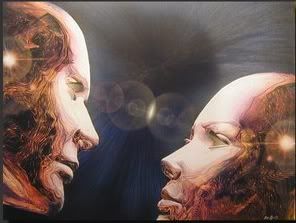 As we evolve and learn to choose what serves our highest aspiration of self
We are aligned to our highest good and so integrate the light vibrational frequency of love.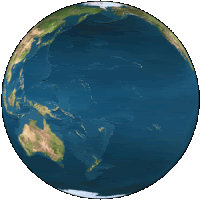 I give thanks to the earth and the stars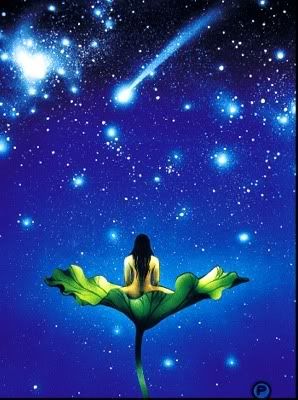 I give thanks for all that dwell on, around and within this blue green planet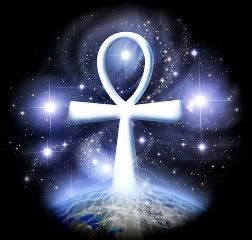 Which sustains the inter dimensional vibration of life.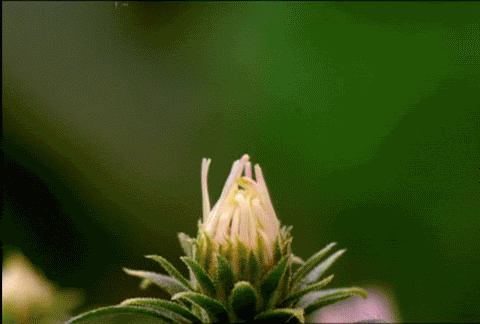 The birds and bees the flowers and the trees
Life within Life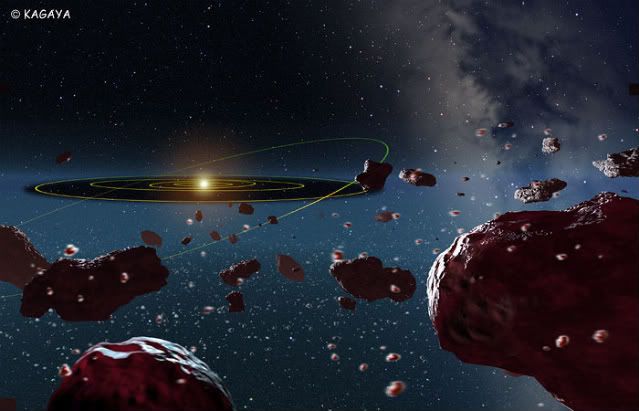 The seen and unseen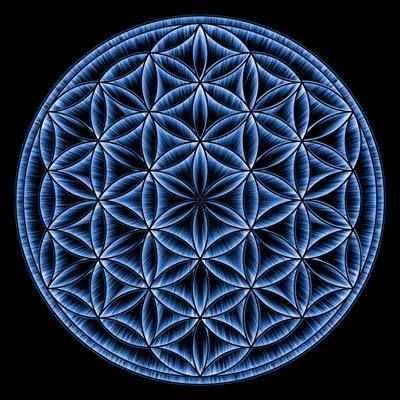 For the moon and stars
The Space above and below – within and without
All is One
There is no separation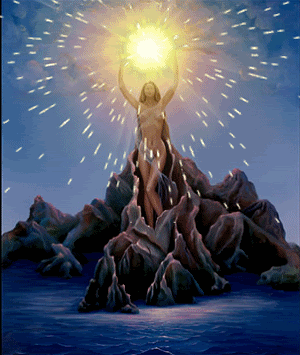 For the vision of light and love
And the gifts that are ours to hold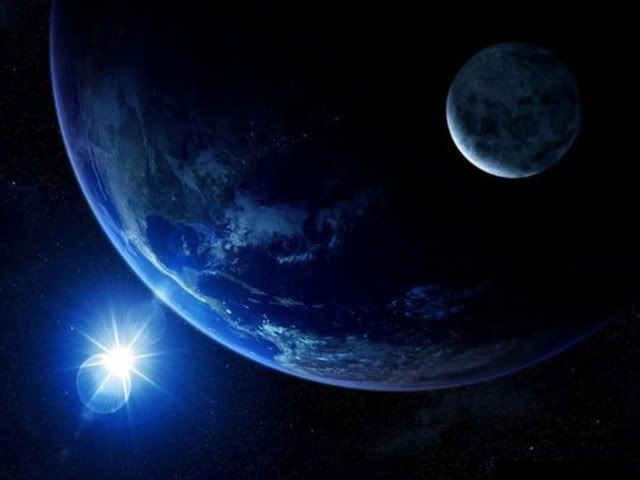 I give thanks unto the firmament
And all interconnectedness
The sister brother and mother father vibration
And the child within and the one without
For we reflect each other
I give thanks for
All that is embracing and yielding
All that brings harmony and compassion
I give thanks for these riches and much much more
All that is free to Give
That which I know to be For-Giving
For Giving…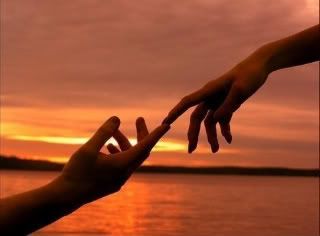 All that is mine by divine right
All that is eternal and endlessly flowing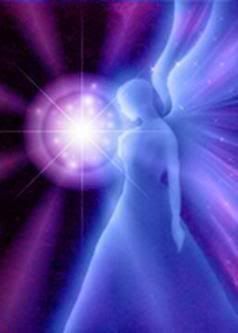 For the sound, touch, taste, feeling and insight of every moment of now
A cornucopia of LOVE AND JOY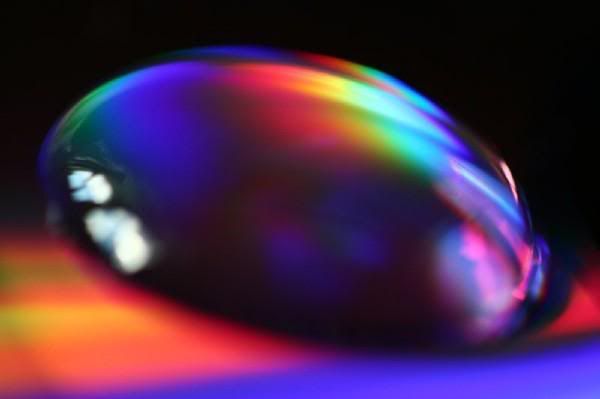 For there is an abundance right here and now and just beyond the veil of illusion
I am thankful for this human journey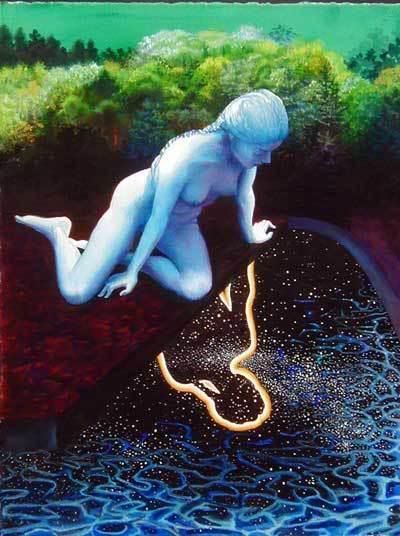 For I re-member who I am
And so I give thanks for every one and every thing
Those who have come and gone
Those who are now here
And those who are yet to come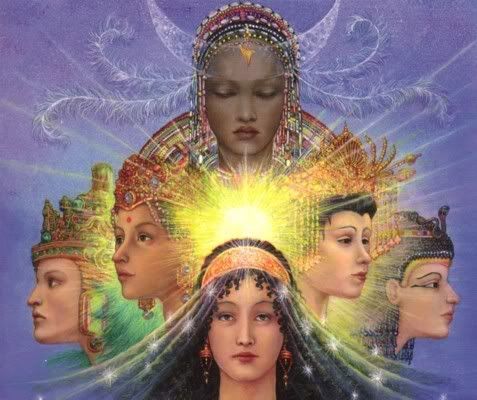 For our Starry friends, our guardian Angels, our ancestors, guides, and ascended masters.
And for all sentient beings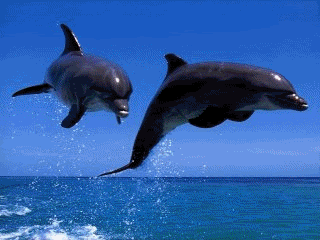 The cycles of life offer us a unique opportunity to explore ourselves
And the acceptance of the ebb and flow push and pull of all creation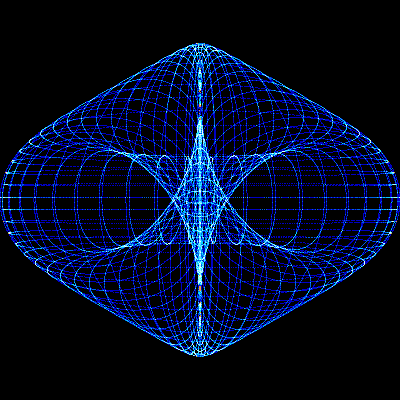 Birth growth, maturity, death and rebirth
For change is the only constant thing

The only thing that remains the same is Love
The Love that flows through everything, every one
Through me and you...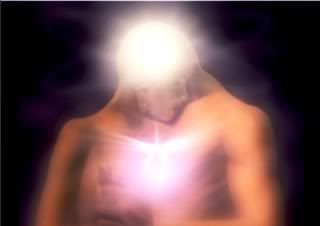 It doesn't choose between race, color, age, gender and sexuality
Love is constant
I re-collect my true Identity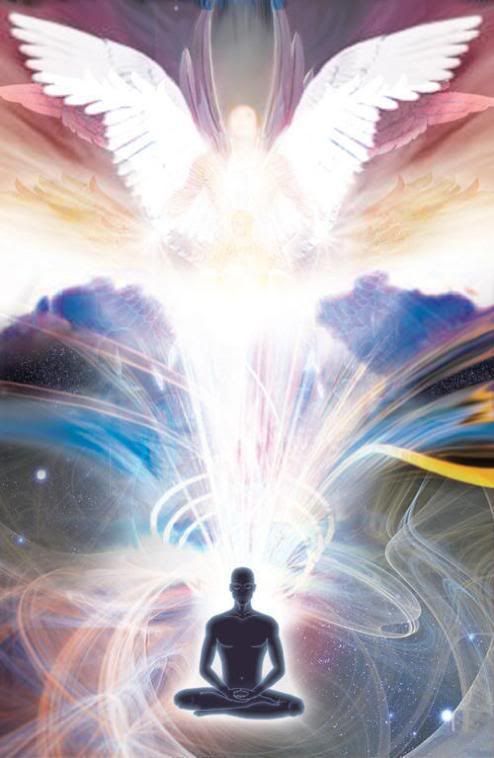 As a divine multi dimensional being
I now re-claim my original innocence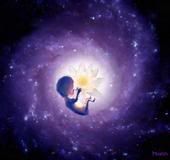 My Divine inheritance
I acknowledge my mission codes and accept my higher directive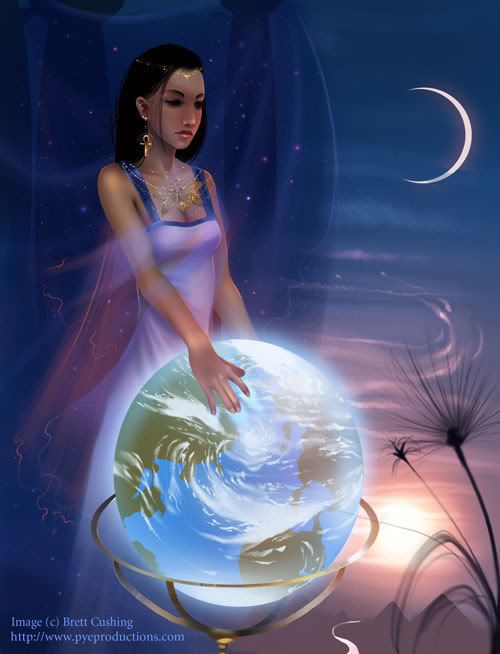 Through the full activation and awareness of the other 95% of my genetic blueprint
And the inter dimensional doorways of the heart and mind.
I am thankful to be a witness to the changing of time and space
I am grateful as I continue to unite with my all aspects of self and my soul family.
And I recognize that there is no separation in all there is.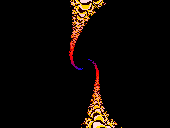 All that is required for the completion of my mission is already here
The Love, Map, Guidance, Path, Wisdom, Tools, supplies and Light
The vastness of the entire universe moves through me and all of life in its infinite expression and wisdom.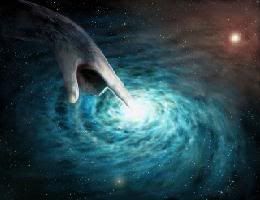 All opposites unite
Through me
For I am a reflection of the One Divine Source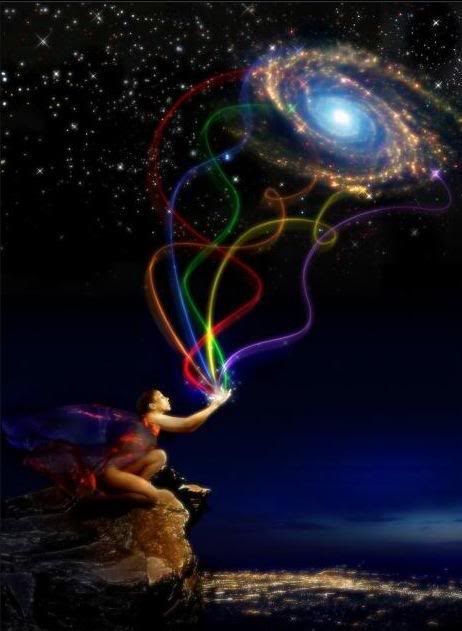 For I am the one I've been waiting for
You are the one you've been waiting for
Here I am
Here you are…
All is ONE
ONE within the ONE into infinity
For every ONE
And every One within the One
And so I am forever Thankful
In this knowing
All is well in my world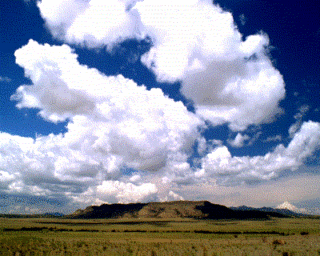 Perfect Whole and Complete
And so it is…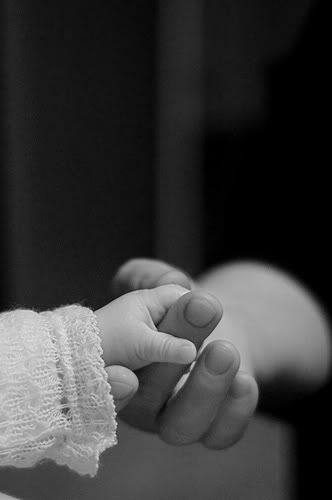 Nameste
AL AE NU RA