To be able to read comments and to add content you need to register
---
Discover your true potential
Using this unique Mayan astrological system you can discover your true purpose and get paid to do what you were born to do!


Unleash Unlimited Abundance
Ride the wave of awakening and break free from the 24 Abundance Blocks holding you back with the Unlimited Abundance home training program.


Build a Better Mind
Discover The Revolutionary Software That Will Reprogram Your MIND And BODY Automatically. Placing thousands Of Positive Affirmations Directly In Your Brain, FAST AND EASY.


Free Usui Reiki 1 Course
This beautifully crafted online Reiki course will attune you and open your world up the the amazing Reiki energy healing arts. A blessing, and a gift for every lightworker.


Stock Photos Wanted
Grab your camera and start a high-paying career in photography today! Work from home and be your own boss! Get to choose your own work hours. Shoot subjects that interest you most.


The Unexplainable Store
Change the way you think, feel and behave through deep trance meditation techniques and crystal activation. Your trip to an altered state of consciousness or your money back.


24 October 2009 - 9:04pm |
bluemoonchild11
I would like to wish a very special friend a happy Birthday....here on Lightworkers we have birthdays everyday but this year seems full of many milestone ones!
SpaceWitch http://lightworkers.org/spacewitch (aka Nessie) is celebrating one of these today!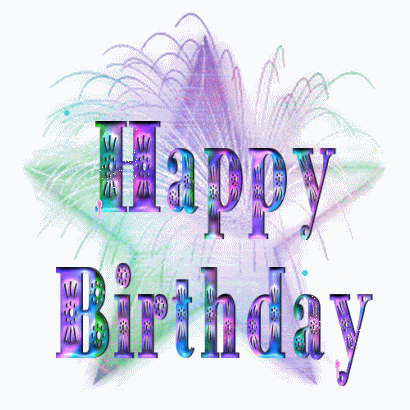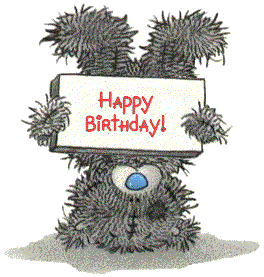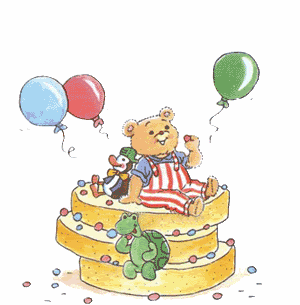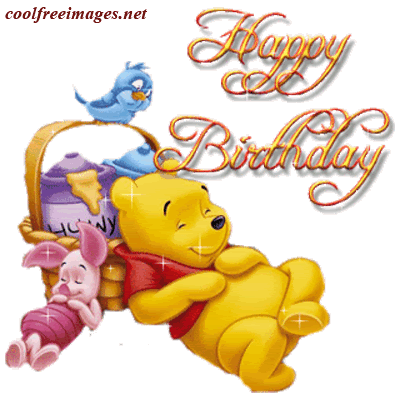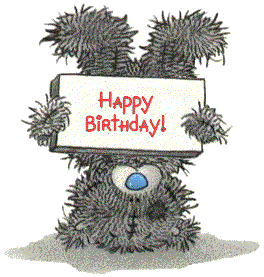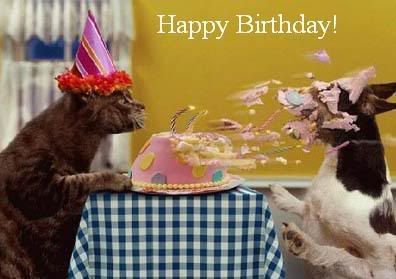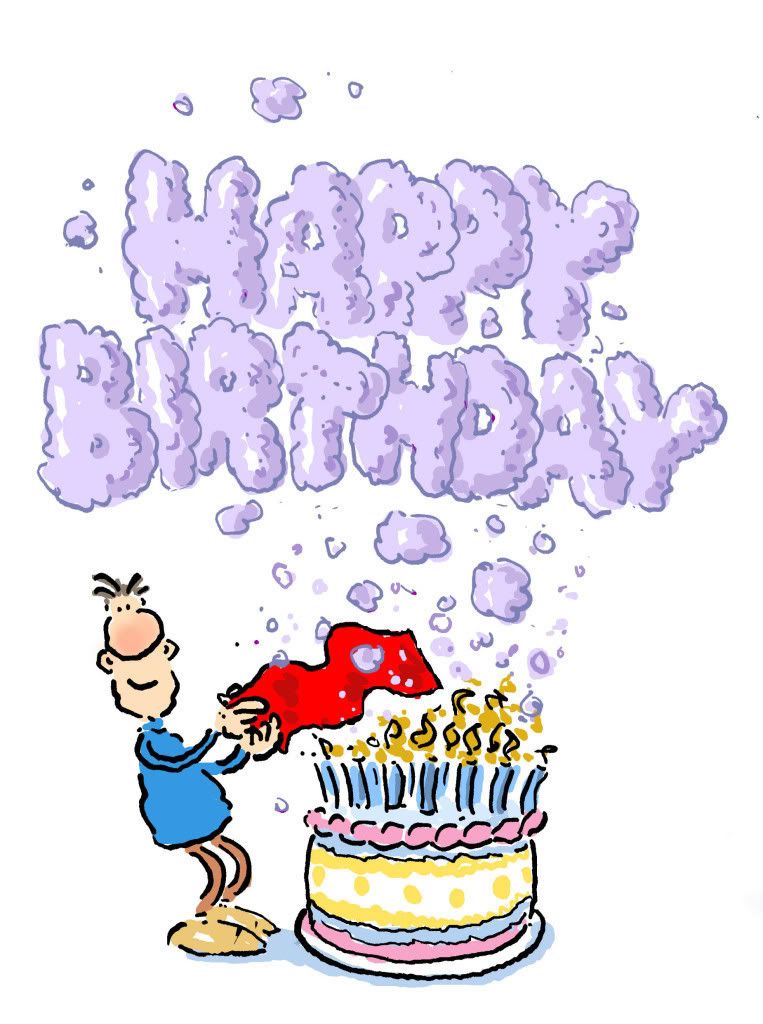 Have an amazing day my friend the witch from across the ditch!
Jen
bluemoonchild11's blog
|
Login
or
register
to post comments