To be able to read comments and to add content you need to register
---
Advertise Here (More Info)
---
Build a Better Body
Join Thousands of Men and Women From All 4 Corners of The World Who Have "Burned The Fat" and Completely Transformed Their Bodies, Permanently, Safely And Naturally!


Cracking the Millionaire Mind
Controversial New Program Turning Regular People into Millionaires With Shocking Speed And Incredible Ease


Stock Photos Wanted
Grab your camera and start a high-paying career in photography today! Work from home and be your own boss! Get to choose your own work hours. Shoot subjects that interest you most.


Manifestation Miracle
Many people don't realize there is a great big hole in the law of attraction which might be sabotaging your manifestation efforts. Follow this link to discover the missing ingredient and manifest abundance, wealth, health, love and more...


Build a Better Mind
Discover The Revolutionary Software That Will Reprogram Your MIND And BODY Automatically. Placing thousands Of Positive Affirmations Directly In Your Brain, FAST AND EASY.


Get your Master Numerology Reading
If You Have An Email Account, Now You Too Can Receive a FREE Sample Of One of the Most Strikingly Accurate Numerology Readings You Will Ever Read!


Advertise Here (More Info)
24 October 2009 - 9:04pm |
bluemoonchild11
I would like to wish a very special friend a happy Birthday....here on Lightworkers we have birthdays everyday but this year seems full of many milestone ones!
SpaceWitch http://lightworkers.org/spacewitch (aka Nessie) is celebrating one of these today!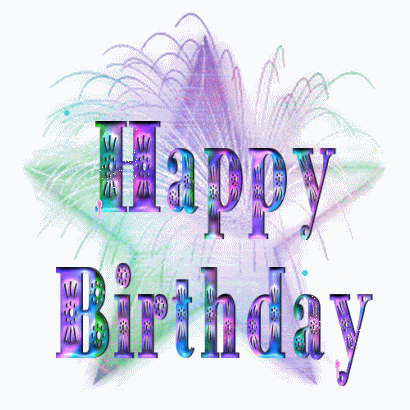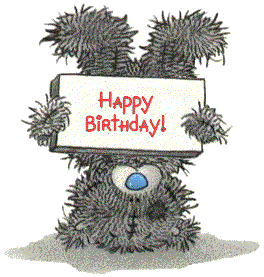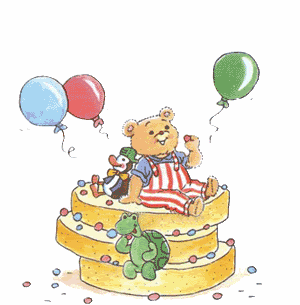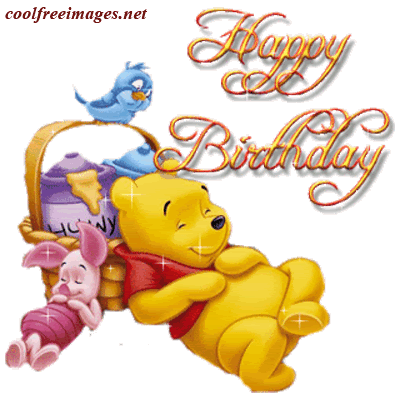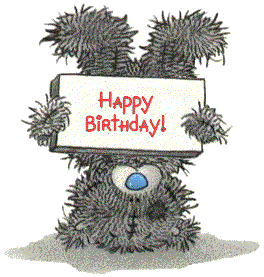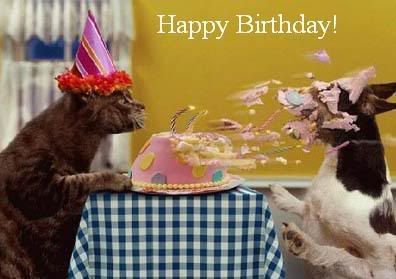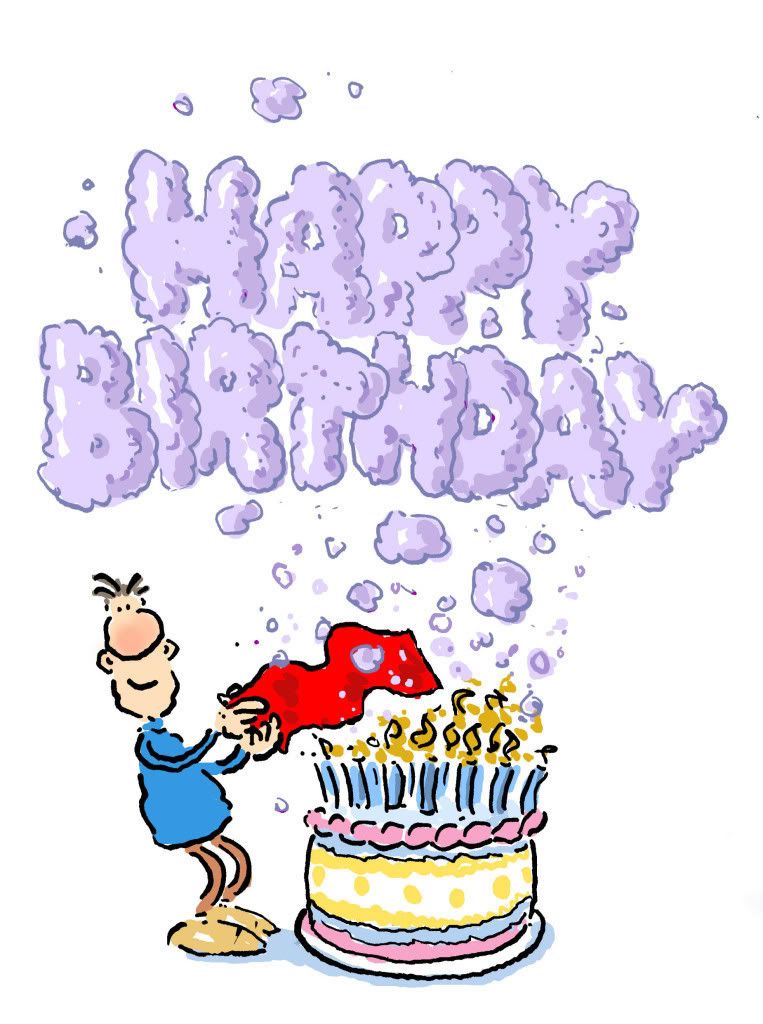 Have an amazing day my friend the witch from across the ditch!
Jen
bluemoonchild11's blog
|
Login
or
register
to post comments