To be able to read comments and to add content you need to register
---
Build a Better Body
Join Thousands of Men and Women From All 4 Corners of The World Who Have "Burned The Fat" and Completely Transformed Their Bodies, Permanently, Safely And Naturally!


Mind Power Secrets
Brand NEW Ebook Reveals Life-Changing Secrets From Million Dollar Mind Power Research Program.


The 11 Forgotten laws
The 11 Forgotten Laws That Make The Law of Attraction An Unbreakable Force" Bob Proctor – one of the key figures in "The Secret"- believes that the Law of Attraction is incomplete, and for the first time reveals the 11 Forgotten Laws that will finally uncover the Law's true potential.


Stock Photos Wanted
Grab your camera and start a high-paying career in photography today! Work from home and be your own boss! Get to choose your own work hours. Shoot subjects that interest you most.


Beat Kidney Disease
How To Lower Creatinine Levels, Improve Kidney Function, and Safeguard Your Kidneys From Further Damage - Introducing An All Natural Step-by-Step Program, Proven To Start Healing Your Kidneys Today!


Acoustic Meditation Power
Real altered states of consciousness - Absolutely guaranteed! Acoustic Brainwave Activation. Release the power of your subconscious mind! Achieve peace, relaxation, enlightenment, personal enhancement and much much more.


24 October 2009 - 9:04pm |
bluemoonchild11
I would like to wish a very special friend a happy Birthday....here on Lightworkers we have birthdays everyday but this year seems full of many milestone ones!
SpaceWitch http://lightworkers.org/spacewitch (aka Nessie) is celebrating one of these today!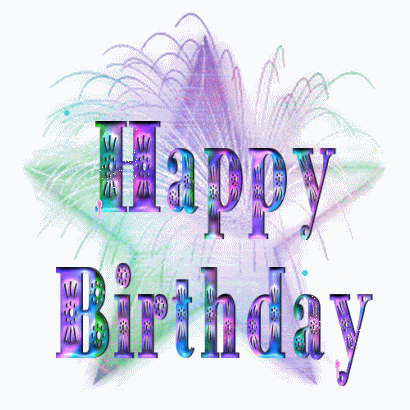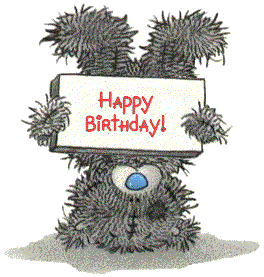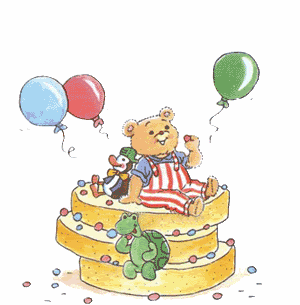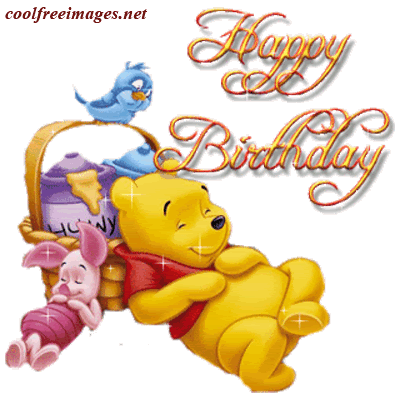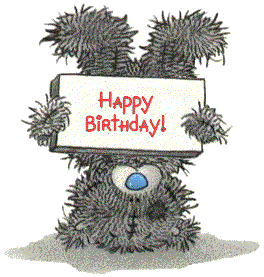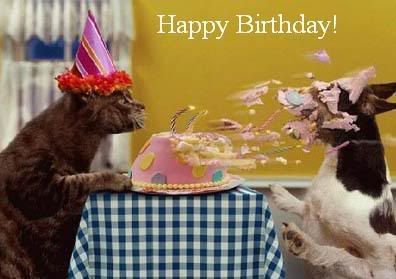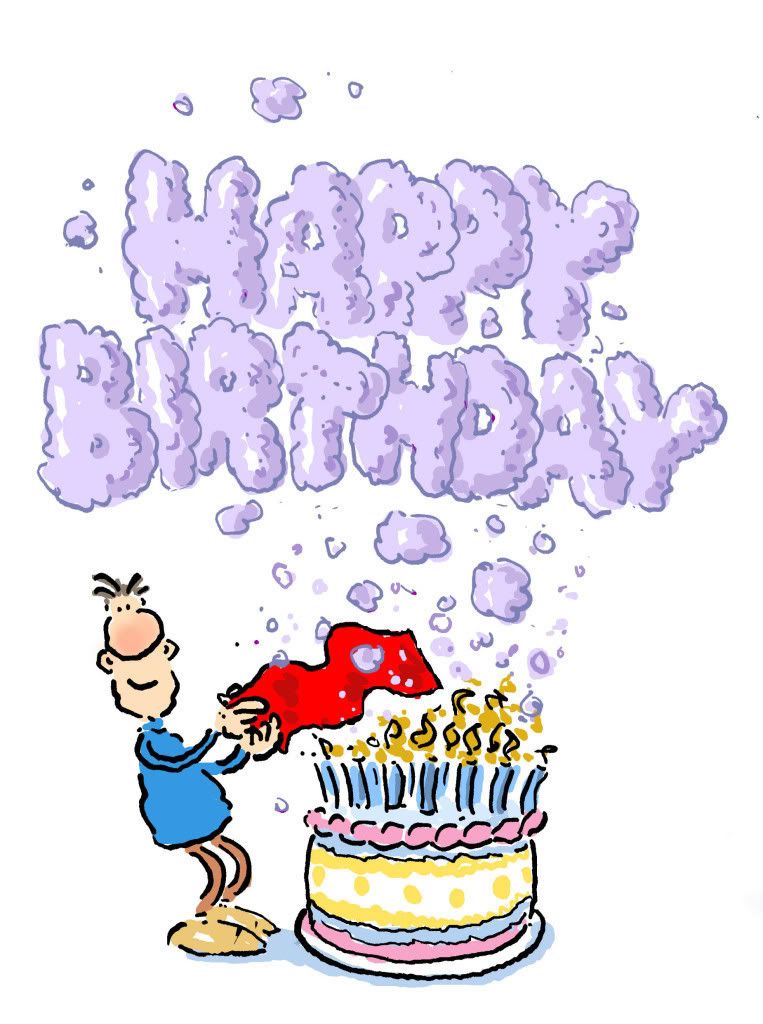 Have an amazing day my friend the witch from across the ditch!
Jen
bluemoonchild11's blog
|
Login
or
register
to post comments