To be able to read comments and to add content you need to register
---
Advertise Here (More Info)
---
Mind Power Secrets
Brand NEW Ebook Reveals Life-Changing Secrets From Million Dollar Mind Power Research Program.


Cracking the Millionaire Mind
Controversial New Program Turning Regular People into Millionaires With Shocking Speed And Incredible Ease


Food for Wealth and Health
Finally, a method of growing food that is reliable (and I mean bomb proof). It also produces an abundance of food and is easy to understand.


The Secret of Deliberate Creation
A Law of Attraction System So Powerful That Your Ability To Manifest What You Want, When You Want and For Whatever Reason You Want...will be "certified."


The Unexplainable Store
Change the way you think, feel and behave through deep trance meditation techniques and crystal activation. Your trip to an altered state of consciousness or your money back.


Build a Better Mind
Discover The Revolutionary Software That Will Reprogram Your MIND And BODY Automatically. Placing thousands Of Positive Affirmations Directly In Your Brain, FAST AND EASY.


Advertise Here (More Info)
24 October 2009 - 9:04pm |
bluemoonchild11
I would like to wish a very special friend a happy Birthday....here on Lightworkers we have birthdays everyday but this year seems full of many milestone ones!
SpaceWitch http://lightworkers.org/spacewitch (aka Nessie) is celebrating one of these today!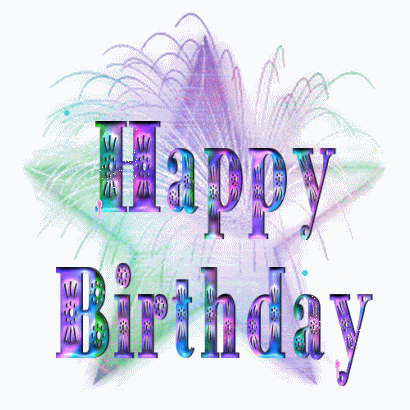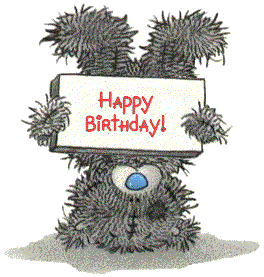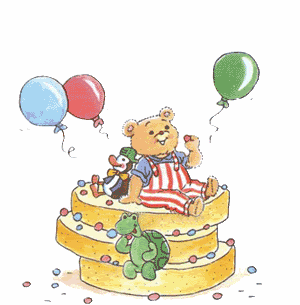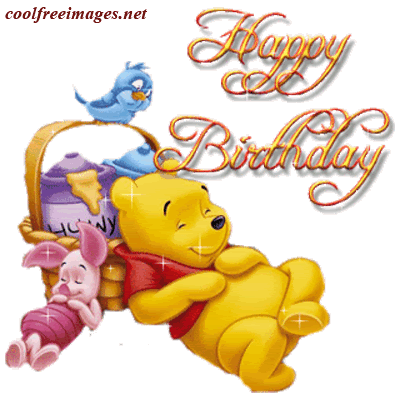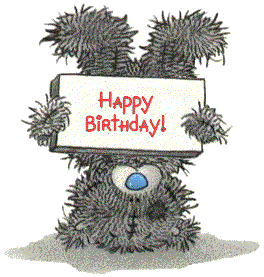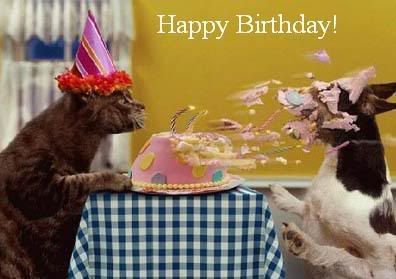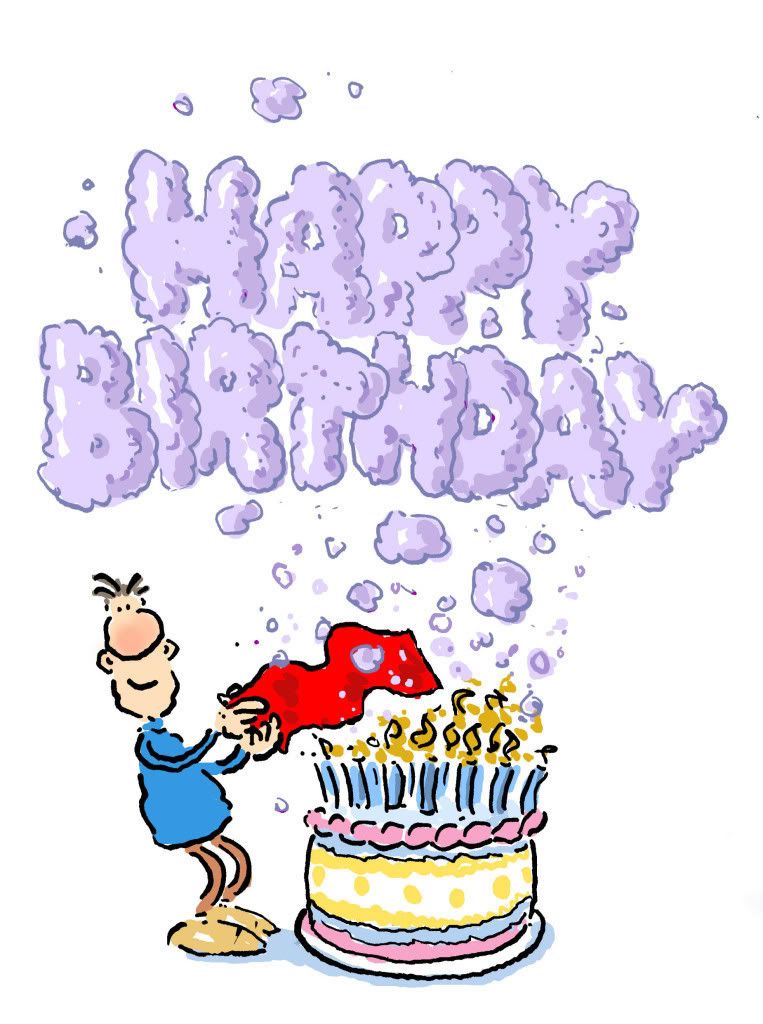 Have an amazing day my friend the witch from across the ditch!
Jen
bluemoonchild11's blog
|
Login
or
register
to post comments