To be able to read comments and to add content you need to register
---
Advertise Here (More Info)
---
Discover your true potential
Using this unique Mayan astrological system you can discover your true purpose and get paid to do what you were born to do!


Beat Kidney Disease
How To Lower Creatinine Levels, Improve Kidney Function, and Safeguard Your Kidneys From Further Damage - Introducing An All Natural Step-by-Step Program, Proven To Start Healing Your Kidneys Today!


Food for Wealth and Health
Finally, a method of growing food that is reliable (and I mean bomb proof). It also produces an abundance of food and is easy to understand.


Unleash Unlimited Abundance
Ride the wave of awakening and break free from the 24 Abundance Blocks holding you back with the Unlimited Abundance home training program.


The Super Affiliate Handbook
How to create a second income stream from the comfort of your own home using affiliate marketing. This is the amazing true story of how a woman with NO business experience became a Super Affiliate earning $500,000+ (*) per year selling other people's stuff online.


The Unexplainable Store
Change the way you think, feel and behave through deep trance meditation techniques and crystal activation. Your trip to an altered state of consciousness or your money back.


Advertise Here (More Info)
Page Title:
Priestess Training of the Light - Shekina's Sisters of the Sacred Rose - Lost teachings of Mother Mary & Hathor
Priestess Training of the Light
Sept 2008
international interactive video classes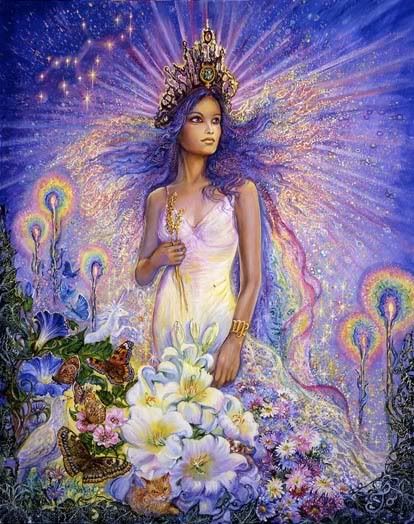 *Awaken your Inner Goddess and Be in Your Divine Powers
Divine Heart
Divine Purpose
Divine Knowing
Divine Alignment
*All teachings and initiations used in this sacred course come from the ancient Lemuraian Priestesses, Sacred Star Realms, Hathors, Angelic tribes and from the Mother Mary times.


*Develop your Psychic Abilities
*Renew your Sister Ships
*Find Peace in your Divine Feminine
*Deepen your Connection with Spirit
*Greatly increase your Confidence and Self Esteem *
Enhance Intuition, Healing and Manifestation Abilities *
Be Who You Came Here to Be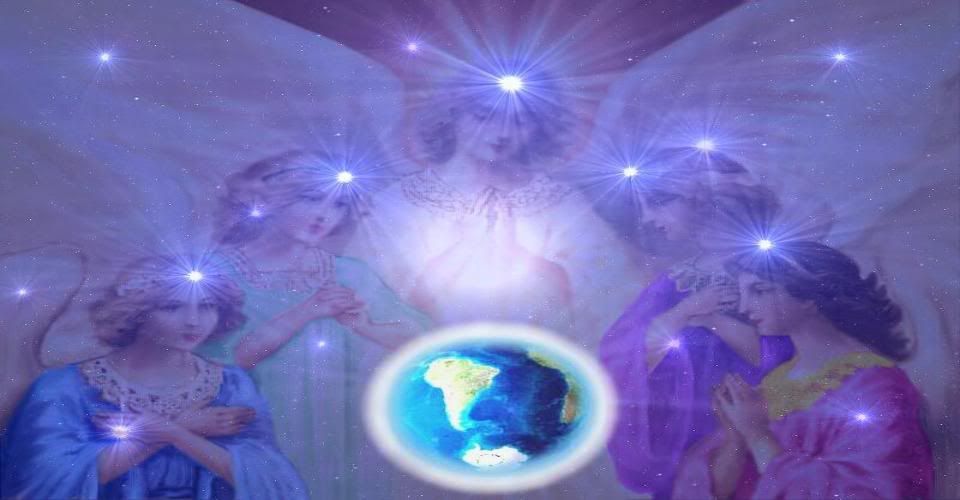 High light points of training
Soul Infusion Initiation*
*Sacred Sister Ship Anointing *
*You will learn how to be in Divine Alignment - Body kinesiology*
*Priestess Protection Move*
*Heart Mudra* *Receiving clear answers from Spirit*
*Rituals* *Moon Magic* Moon Lodge*
*Introduction to the Angels of Life*
*Water Blessings*
*Energy Awareness,
*Energetic Boundaries*
*Making of the Priestess Wreath Crown*
*Crowning Ceremony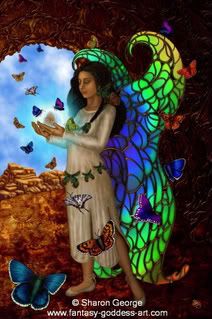 What Priestess Graduates Say:
I have experienced powerful connections during my anointing that changed my life. Shekina has helped me trust my true self and realize what my gifts are. The Priestess Goddess course has enabled me to come into my true power. Laurie Kaliff (Elementary School Teacher)
I had such an amazing experience in our Mother Mary gathering and I continue to feel the energy of the initiation. It will be near impossible to express all of the sensations of the ritual and where it took me and what it brought me. I am changed and moved beyond where I thought possible! Charity Ramsey (Physician Assistant)
The experience helps to build self -confidence and self -trust, leads to increased self -expression and creativity. I would take the classes all over again if I could! Kimberly Hausbeck (Law Professor)
Shekina is an amazing teacher. She is very articulate explains the information thoroughly. She really teaches you how to discover your divine feminine essence and how to develop your spiritual gifts and honor life and nature. Stefanie Miller (School Teacher)

You will have a Knowing if this training is right for you. You must be able to attend all dates to receive your certificate and Priestess initiate status For more information, eligibility or to reserve your place, please contact Shekina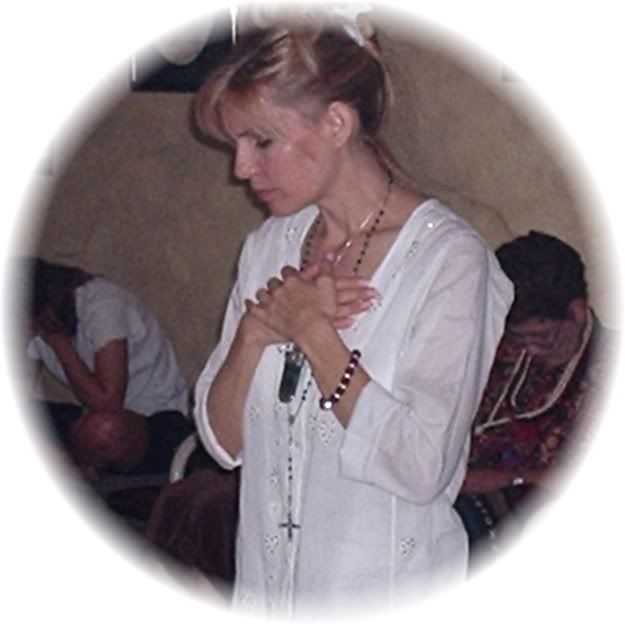 Shekina is a highly gifted International Healer, Artist, Channel and Angelic Sound Messenger of the Goddesses of Light and the Angelic kingdoms; she is the founder of "Shekina's School for the Sisters of the Sacred Rose" who initiates women into the lost art of the Priestess Goddesses. She has been teaching women to awaken to their divine inner Goddess for 10 years in FL, NM, AZ. and Europe.
http://www.shekinaspeaks.com/Priestess_Training.html