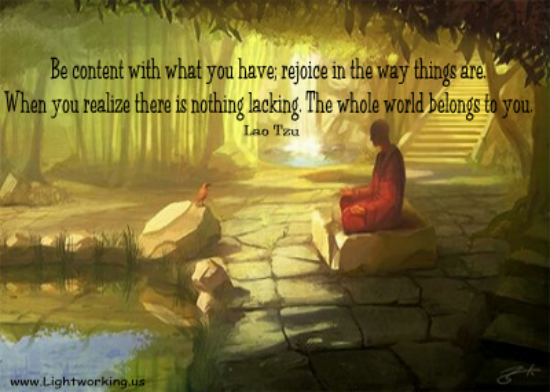 The choice is ours. We have clear decisions to make regarding our future:
we can choose to do what is right or we can take the path of minimum effort.
If we lose the opportunity to take the correct path now,
can we be sure when the chance will come again?
Our heart is our best guide to correct action.
It tells us if we are benefiting or losing from the company we keep.
If we are inspired and uplifted, we feel the benefit.
In good company all should profit from the shared
spiritual energy and enthusiasm.
The benefits of satsang can lead to liberation itself.
Satsang enables us to see through the delusion of worldly desires.
It can grant us a vision of our destination and a model for the journey.
" Through satsang you develop freedom from delusion,
through freedom from delusion you develop faith in truth,
and through faith in truth you attain liberation itself. "
~ Sathya Sai Speaks 10, p.151
Reference:
Pathways to God ~
by Jonathan Roof