The Light of Smiles
Taken from Metaphysical Meditations by Paramahansa Yogananda
~ ~ ~ ~ ~
I will light the match of smiles.
My gloom veil will disappear.
I shall behold my soul in the light of my smiles, hidden behind the accumulated
darkness of ages.
When I find myself, I shall race through all hearts with the torch of my soul-smiles.
My heart will smile first, then my eyes and my face.
Every body-part will shine in the light of smiles.
~ ~ ~ ~ ~
I will run amid the thickets of melancholy hearts and make a bonfire of all sorrows.
I am the irresistible fire of smiles.
I will fan myself with the breeze of God-joy and blaze my way through the darkness
of all minds.
My smiles will convey His smiles and whoever meets me will catch a whiff of my
divine joy.
I will carry fragrant purifying torches of smiles for all hearts.
~ ~ ~ ~ ~
I will help weeping ones to smile, by smiling myself, even when it's difficult.
In the cheer of all hearts I hear the echo of Thy bliss.
In the friendship of all true hearts I discover Thy friendship.
I rejoice as much in the prosperity of my brothers and sisters as I do in my own
prosperity.
In helping others to be wise I increase my own wisdom.
In the happiness of all I find my own happiness.
~ ~ ~ ~ ~
Nothing will blight my smiles.
Grim death, disease, or failure cannot daunt me.
Disaster cannot really touch me, for within my soul I possess the unconquerable,
unchangeable, ever new bliss of God.
Oh Divine silent laughter, be enthroned beneath the canopy of my countenance and
smile through my soul.
I will try to be a joy billionaire, finding my wealth in the coin of Thy realm --- ever new
bliss. Thus I shall satisfy my need for spiritual and material prosperity at the same time.
~ ~ ~ ~ ~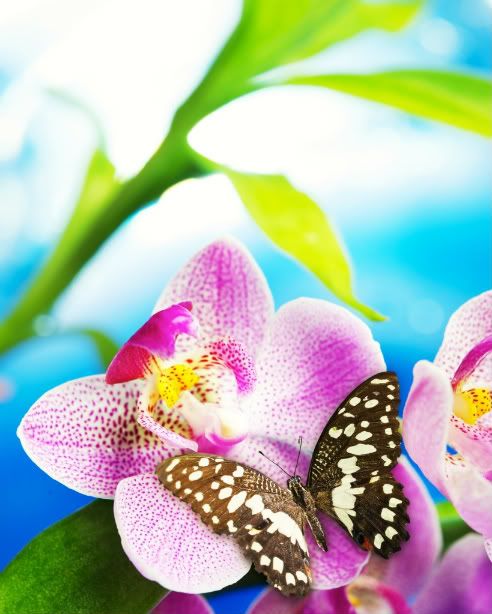 *** N A M A S T E ***