What is Purity?
http://parentsforpurity.org

Webster's Dictionary defines "pure" as: "free from anything that taints, impairs, etc.; unmixed, clear." By definition, a gallon of water with only 1 teaspoon of something else mixed in would not be pure water. A bucket of white paint with only 1 drop of black in it is no longer a bucket of purely white paint. It must be completely free from anything else in order to be considered "pure". A little something added to the mix makes the whole mix impure. Purity means pure, not contaminated, mixed, or blended with anything else—not one small thing!
How else can we explain what purity is? A long time ago, a man named Oswald Chambers described purity to college students like this; "…purity is something that has been tested and tried and has triumphed, something that has character at the back of it, that can overcome and has overcome."1 What does he mean? For example, gold must be heated and melted in order to refine it from all impurities. It then becomes "pure" gold and is unmixed with any other substance. The gold has been tested and tried, and only the pure gold comes out in the end.
About purity, Elizabeth Elliot says, "Purity means freedom from contamination, from anything that would spoil the taste or the pleasure…It means cleanness, clearness—no additives, nothing artificial—in other words, "all natural" in the sense in which the Original Designer designed it to be."2 All natural…living a life the way God created you in not weird, it should be natural! Unfortunately, sin has come into our world and contaminated that which was "all natural". So now we must pursue, even harder, the original way we were created to live – a pure life in relationship with God.
Purity must involve the whole person. You cannot be half-pure. Purity must be a complete lifestyle. Whether you are with your friends, family, or alone, a pure lifestyle is consistent no matter who else is around. Purity spans far beyond sex. It is being blameless in every area of your life. That's so difficult! But it's something to work toward and pray for help to become. For the Christian, it's our destiny in heaven! The moment we see Jesus Christ face to face we will be like him—totally pure and perfected.
Dear friends, now we are children of God, and what we will be has not yet been made known. But we know that when he (Jesus Christ) appears, we shall be like him, for we shall see him as he is. Everyone who has this hope in him purifies himself, just as he is pure (1 John 3:2-3, Explanation added).
Understanding what purity is, naturally leads us to wonder who decided what purity is.


Who Defines Purity?
Is Noah Webster, Oswald Chambers or even Elisabeth Eliot the authority and standard for purity? They can help us understand it, but they are/were not perfectly pure people either. So who decided what purity is? Who can really show us what purity is? Well, the answer falls to one Man. His name is Jesus. Jesus Christ is our picture and author of purity. He is the only totally pure, totally perfect One. Read these words of truth about Jesus Christ:
He committed no sin, and no deceit was found in his mouth (I Peter 2:22).
God made him who had no sin to be sin for us, so that in him we might become the righteousness of God (2 Corinthians 5:21).
Only someone totally pure can show us the difference between purity and impurity. Think about it. Imagine a really smelly, filthy, dirty person. Maybe they haven't taken a bath in a year. Imagine that "filthy" person trying to teach a dirty little child what "clean" means and trying to show them how to be "clean". It wouldn't work! A "dirty" person cannot give a true picture or standard of what "clean" is unless he is first clean himself. It's the same with purity. Only someone totally clean and pure can set the standard for purity and show us how to be clean and pure. Jesus Christ set the standard. He is the only Man to ever live a totally pure, totally perfect life. His is the life to which we can compare ours and get a good picture of where we fall in regard to purity. Jesus is the One true definition of purity.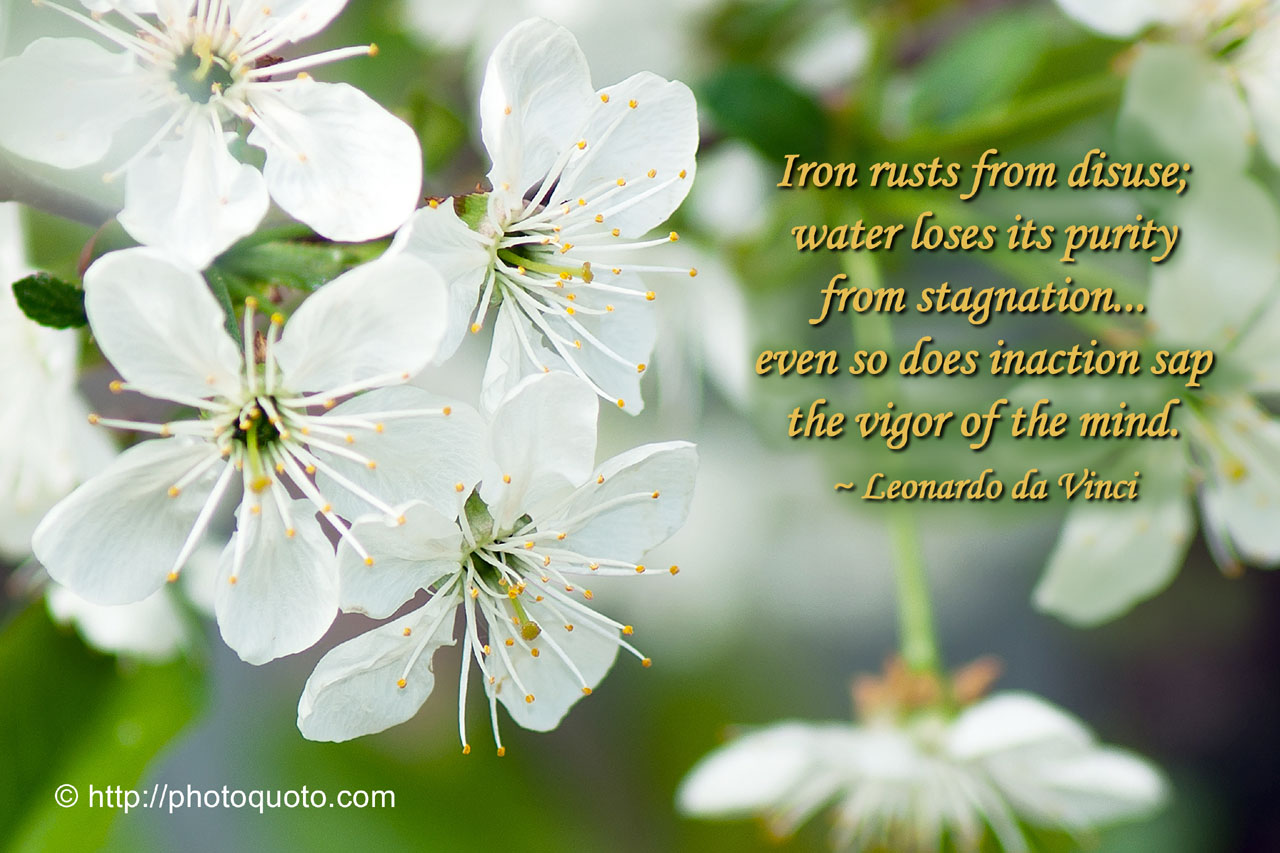 Areas of Purity

As we said earlier, purity spans far beyond sex. A pure life involves every area. That is what we desire for you. We pray for you to learn to live a life that is pleasing to God in every area. Remember Webster's definition of purity: free from anything that taints, impairs; clear, unmixed. Using that definition, let's look at a few areas of life where purity can be evident.
· Relational: (friends, parents/family, God)
Purity demonstrated in your relationships would mean freedom from lying, deception, selfishness, and disobedience. Purity is truthful, loving and selfless.
· Academic:
Academic purity would involve no cheating!
· Athletic:
Athletic purity involves no cheating, no dishonest gain, no selfishness, lying, or deception.
· Entertainment:
Purity here consists of no activities or pictures (still or video) that tempt you or try to display impurity as something good.
· Work:
Purity at work involves no gossip, laziness, deception, or disobedience.
· Sexual:
This consists of no pre-marital sex, no impure thoughts, activities, or actions; not treating others (or allowing someone to treat you) selfishly; nothing inconsistent with God's design for you and your body.


Some Important Things to Know as We Pursue Purity
Foundation 1. The truth is, there is a Moral Standard for a pure life. Society may lie and try to convince you that there is no standard, or that something can be right or wrong depending on each person and how you feel or would like to interpret it. But that is a lie. There is a moral standard and those guidelines can be found in the Bible. What the Bible contains is truth about God and His standards. We will base our standard for purity on the instructions and encouragement found in the Bible.
Foundation 2. There is Absolute Truth. Absolute Truth means it can never be proven wrong or found faulty. It is absolutely true, absolutely all the time. Absolute Truth never leaves room for an exception. You must know, there is Absolute Truth, and it is God and His Word, the Bible. God created us and everything in the world. God is perfect. So therefore, his Word will never be imperfect or untrue. He is Absolute Truth and His Word is absolutely true. You cannot ever prove Him wrong or find fault in Him. We may think sometimes that we know better or that God made a mistake, but given all the information God has, we would agree with Him every time. He is 100% true and His words found in the Bible are 100% true.
It is important to make sure you understand there is Absolute Truth and where it is found. It is our goal to direct you to the source of the Truth—God revealed to us through Jesus Christ and His Word—so that you can discover a lifetime of Truth that applies to every day and every situation.

Scripture to Consider

Teach me your way, O LORD, and I will walk in your truth; give me an undivided heart, that I may fear your name. I will praise you, O Lord my God, with all my heart; I will glorify your name forever. For great is your love toward me; you have delivered me from the depths of the grave. (emphasis added) (Psalm 86:11-13)