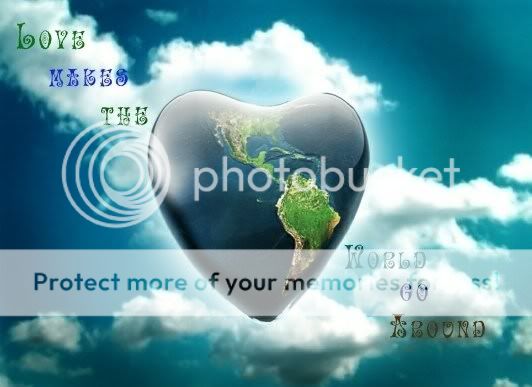 Dear Friends ~
I would like to share some thoughts and beliefs on being positive and what it really means, to me.
Perhaps you also see it in the same way I do, or maybe you like to meander through your day and
see what it holds for you. Or perhaps, like many, you are living a life of fear. I certainly hope not,
because I have found out through the hard way that what you fear the most you end up experiencing.
Holding a positive space within is not seeing the world through rose-coloured glasses. As we all
create our own world within our spiritual selves by what we think, do, and practice, we can hold a
positive place in our core being where everything is made of Divine Love-Energy.
As we go through our day observing the world around us, what we see with the physical eyes are
outside of our-selves. We can observe the world from our positive place within, no matter what
we are hearing or seeing. Our reactions to whatever we see come from our emotions due to
what energy is present at that time. From conversing with other people to carrying out our daily
tasks we experience many different emotions and feelings, and often when confronted with a
situation which is challenging and even annoying, we can still be the observer by remaining in our
positive self inwardly, but showing displeasure to another if that response is deemed necessary
by us.
Personally, I find that living a life as the conscious observer is the best way to keep that positive space
within, untouched by outside influences. When I hear of disasters affecting many people, the first thing
that comes to mind is, "what can be done to help these people?" The positivity that is always there
also helps to frame the mind in seeing what needs to be done to assist those in dire circumstances.
The positive energy is needed to show clearly what needs to be done, first. If the incident is too far
away, one can consciously send healing and light and visualizing aid arriving quickly to the affected.
By realizing and knowing in our hearts that we are, first and foremost, spiritual beings, we can be aware
throughout each day that there is a place that we can truly call Home ~ and that is within. It has always
been there and always will be. There is always a solution if we take the time to check with our spiritual
Self first. The reason why there is so much chaos and violence in the world is because so much spiritual
energy is filling the physical world that it has become confusing and even intolerable to those souls who
have no knowledge of the Heavenly world within. What a completely different world it will be when all
souls on Earth awaken to this fact and stop acting solely from the physical emotional side. Just knowing
and realizing that they are hurting other aspects of the divine is enough to rid the world of gross cruelty
to humans and all life. What a beautiful vision to hold within.
Love and Blessings, Tara *~~