YOU....yeah, YOU. You're Awesome!
You are the remarkable product of an unbroken, let me say that again, UNBROKEN line of descendants stretching all the way back to the very first interactions of seemingly pointless inanimate molecules.
You share a common ancestry with every living thing ever, including the estimated 106 billion humans who have ever lived.
You are tied to the trees and the birds and the small phytoplankton that gently ride the crests and dips of the oceans of this world.
You are part of the vibrant tapestry of what we refer to as life, a piece of art that stretches back billions upon billions of years.
Everything this universe has thrown at you and your ancestors has been roundly defeated - from harsh radiation, to extraterrestrial objects, to volcanic eruptions and more.
You are a symbol of utter perseverance, of the sheer will to continue onwards.
You are a cry in the dark, the voice of one who will not be quiet.
---
---
---
Human Spiritous Luminous
November 14, 2010, 3:35 pm
Humanuous Spirituous Luminuous :)*** Rising !
---
Yes Of Course IAM Awesome...
November 14, 2010, 2:55 pm
Yes of course IAM Awesome... and so we ALL ARE ......
Thanks for the msg...
xx
---
Hey Good To See You Around,
November 14, 2010, 2:54 pm
Hey good to see you around, back from the stratosphere.
In fact, it's awesome!
---
---
BACKATCHA
November 14, 2010, 12:44 pm
Who me....???? No you're AWESOMERER...LOL. Thanks...!!!!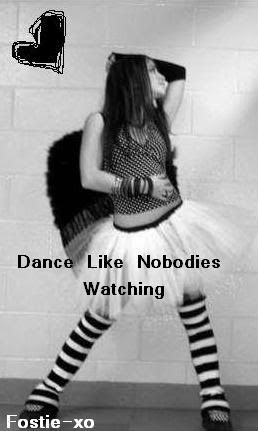 Luvya lotsa
Sen
xxx
---
---
Appreciating US
November 14, 2010, 12:06 pm
We can take great JOY in the wonderful creation we are.
Fun yin/yang avatar pic.