Playtime~Your Favorite April Fools Joke
I love life....filled with giggles, and JOY.

I thought it would be fun to share some April Fools Jokes we have had played on us, or we have played on others. We might get an idea for today to play with, and share moments of silliness.
For myself...it was one I played on my daughter when she was 10 years old. I advised her that I had made an eye appointment, and would pick her up from school, instead of taking the bus home. I drove her to the local ice cream parlor. She replied-Mom-this isn't the eye doctors office. I responded with...can you see the menu on the wall? She said...Yes. I then told her...well then, your eyesight is perfect. Order an ice cream and let's celebrate!
---
Wow
April 2, 2011, 2:50 pm
your story is BEAUTIFUL...
Thank you for sharing :)
Much Love,
Johanna
---
---
---
Ha Ha Ha! This One Got Me
April 2, 2011, 12:22 am
Ha ha ha! This one got me yesterday : http://au.news.yahoo.com/a/-/newshome/9112752/nessie-like-creature-spotted-in-sydney-harbour-waters/5/
I was really excited until I realized the date....ahhhh silly me!
LOVE ALLways, c
---
:0)
April 1, 2011, 10:47 pm
Love it! Thanks for sharing your joy on this April Fools day :0)
~In Love and Happiness
---
~Silly Guy!~
April 1, 2011, 7:05 pm
I can just see your face covered with "soot" from the MOASB....your poor Mum!...and your Dad seems to have "set you straight"!...chuckle!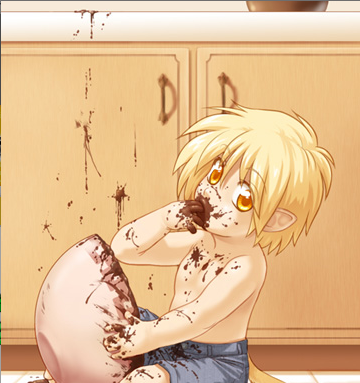 Little boys....they are a deLIGHT!
~APOL
---
Gotta Laugh~
April 1, 2011, 6:39 pm
The folly of man...thanks for the chuckle...!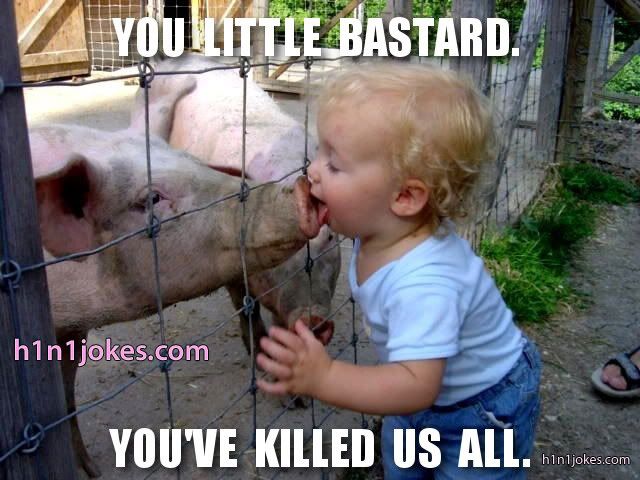 Love your humor, Tom!
~APOL
---
Folly
April 1, 2011, 5:49 pm
When I was a kid, my cousins were visiting on this day. We decided to get an early start on the play...We switched the coffee and the pepper, the sugar and the salt. What we hadn't calculated, was that my father would be the one to recieve the brunt of the prank as he was the one who was up and off to work early.
NEVER AGAIN did we prank my father. EVER. LOL.
Another time, I was into model rocketing. I had discovered all sorts of fun boyish uses for the rocket engines. The black powder inside made some awesome smoke bombs...So, I spent a lot of time in the garage in those days (no basements in Texas) tinkering and experimenting.
So, on this 4/1 I constructed the MOASB (the mother of all smoke bombs). AND, after applying charcoal to my face and burning the edge of my T-shirt, I placed the incendiary on the steps into the kitchen and lit 'er off. Once the smoke was thick and heavy, I burst through the kitchen door and exclaimed "Mom, the garage is on fire!" I savored the moment while she spun between fire extinguisher and calling the fire department. Then, "April fools!"
IN an unrelated story, my sister got a car for gradutation from High School, I recieved a set of luggage. LOL.
I've tempered a bit over the years. This year I haven't done any shenanigans.
Much love to you, Polar Bear Girl! Your voice on soul circle is sublime.
Shine Bright.
---