Lower Consciousness Or Higher Consciousness?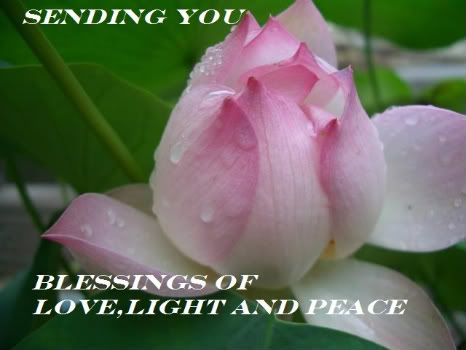 Dear friends ~
The energy we put into our growth toward higher consciousness can be increased
if we deeply realize the enormous price we pay for our lower consciousness addictions -
a toll in lost happiness, lost peace, lost love, lost serenity, lost wisdom, and lost effectiveness.
If we put half our energy into our consciousness growth that we put into living out our programmed
addictions, we would soon begin to live in the warmth and beauty of higher consciousness.
The level of consciousness at which we operate determines what we notice and what we don't
notice. Our programming influences whether we see it all clearly or see it through distorting
ego filters - whether it grabs our consciousness or is simply seen clearly for what it is.
Love and peace are not only our goals - they are also the methods we use to get to the goals.
Always realize that it is only the programming in your head that is separating you from the beautiful
feelings of higher consciousness every second of your life.
Happiness is there waiting inside of you - and it becomes more available every time
you reprogram one of your addictions.
~~~~~~ o O o ~~~~~~
(Taken from - HANDBOOK TO HIGHER CONSCIOUSNESS)
~~~~~~~~~~~~~~~ o O o ~~~~~~~~~~~~~~~