I would like to wish a very special friend a happy Birthday....here on Lightworkers we have birthdays everyday but this year seems full of many milestone ones!
SpaceWitch http://lightworkers.org/spacewitch (aka Nessie) is celebrating one of these today!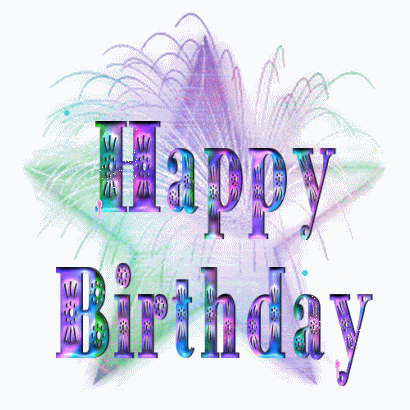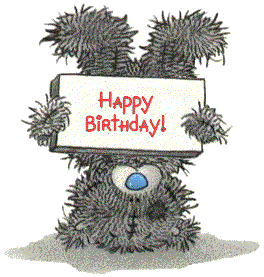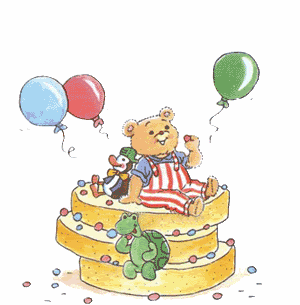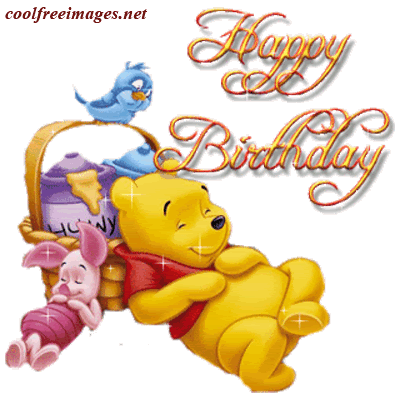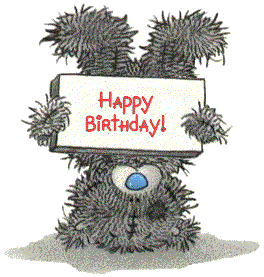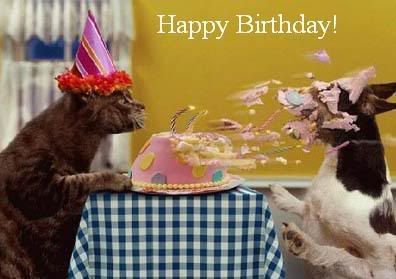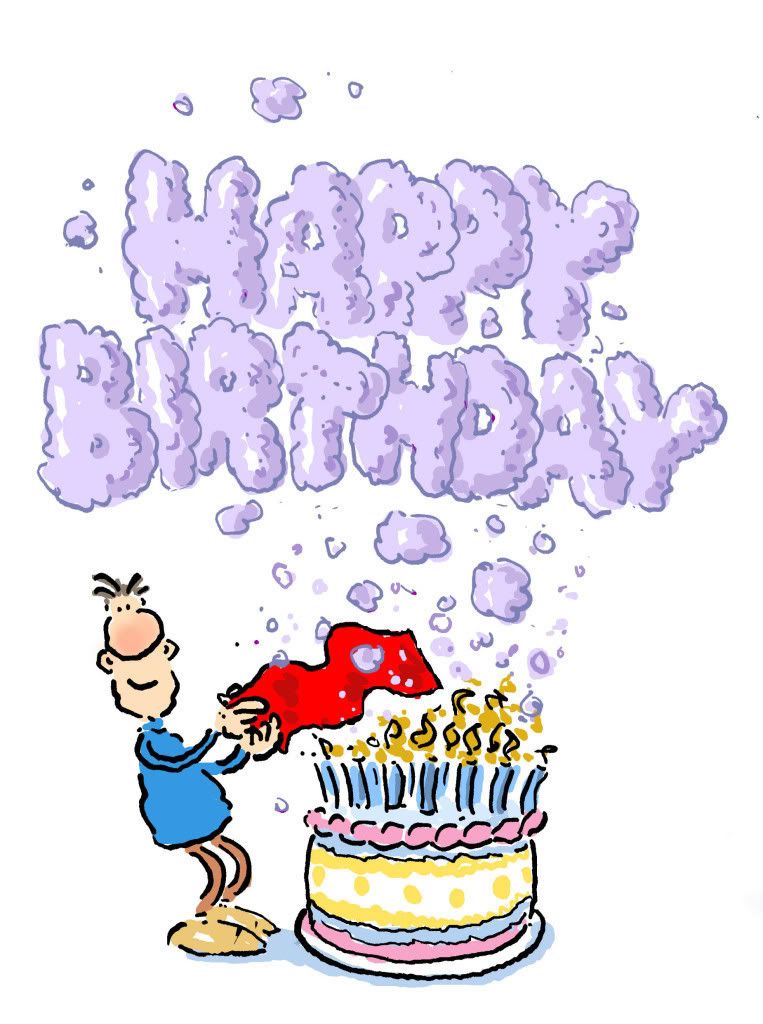 Have an amazing day my friend the witch from across the ditch!
Jen
---
HAPPY BIRTHDAY DEAR NESSIE!
October 25, 2009, 1:02 am
Dear Witchy,




Wishing you a beautiful birthday filled with Love, Laughter and nice surprises but most of all Joy !, Loads of hugs and Love,Rosalie ox